Hello Barthmoble guest! I was a guest only a short time ago when looking for my first pusher diesel motor coach. Being a Maine fishermen, engineer on a big boat (100ft) and a class A CDL licence holder my machines turned out on the large side. Anywho I have found the Barth motor coachs to be large and in charge! This site was the deal sincher for me, this group are in the know and more then willing to share there knowledge with you. The pics are of a coach found on craigs list. When running her home when coming into a off ramp I almost missed I said "Whoaah Baby I say WHHHOHH Baby Baby" that was how the name came to be.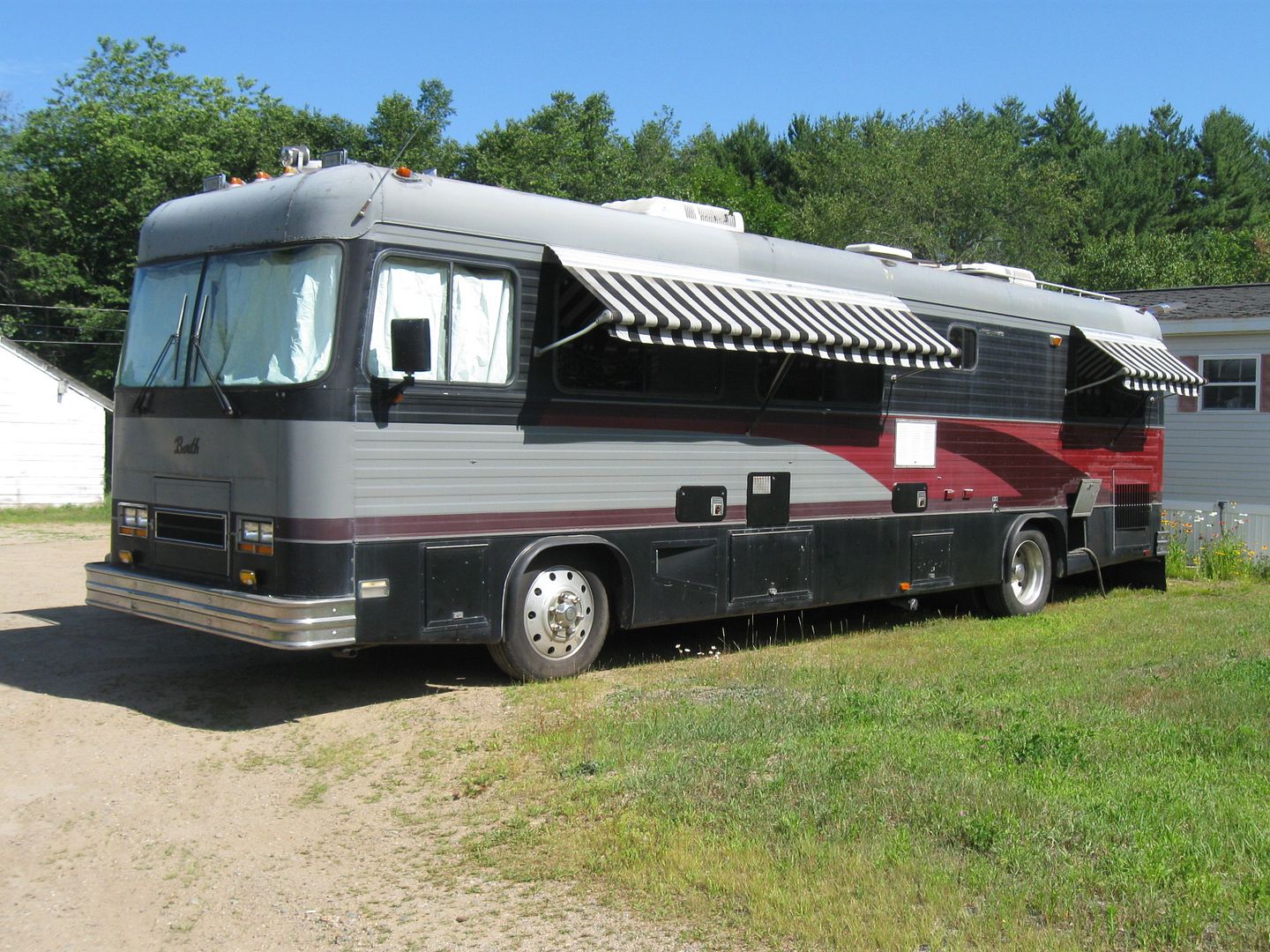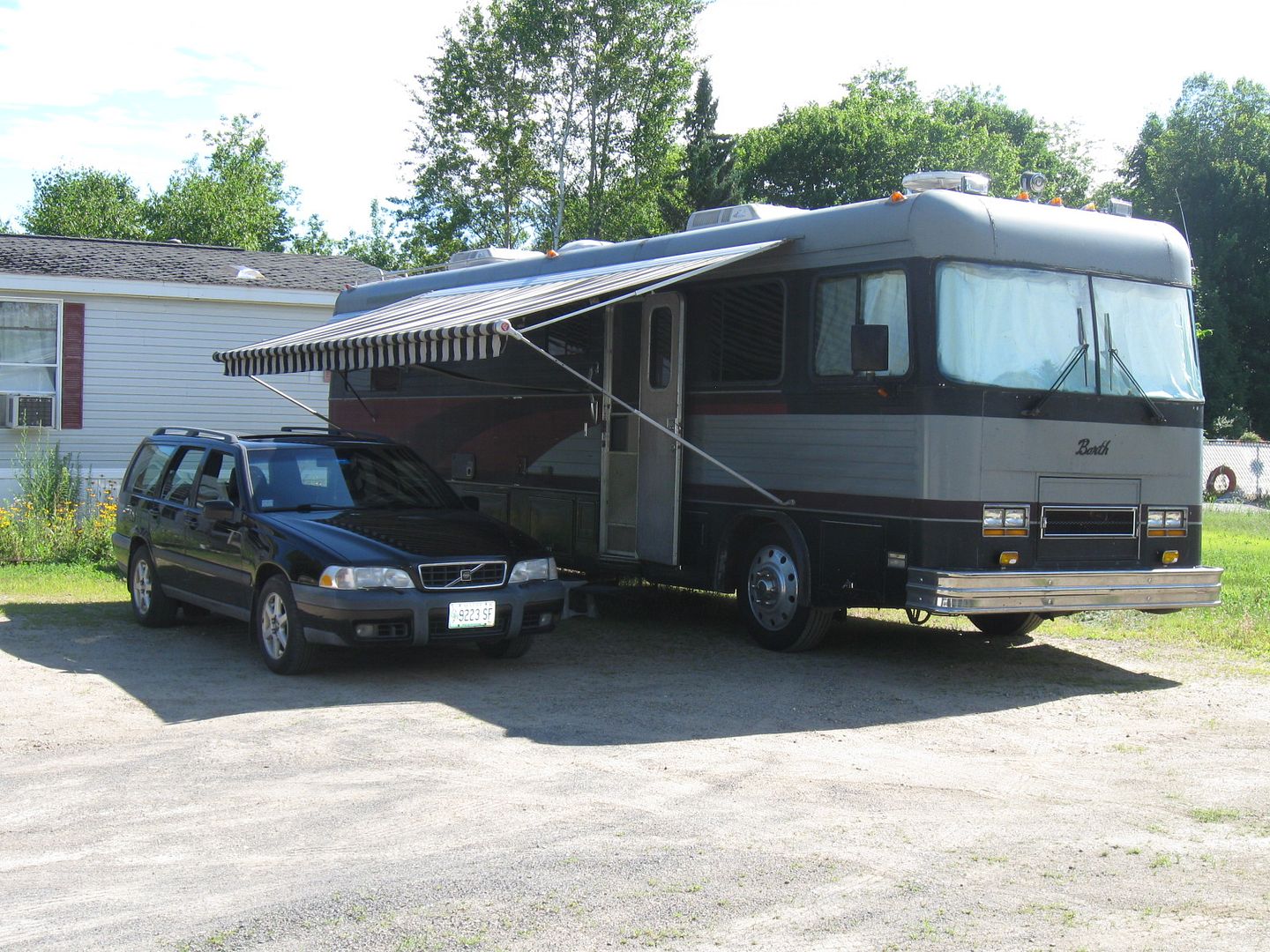 She has a 8.2 that you do not want to overheat from what I learned on this site so I will be on my gauges more then if she had a cat or cummins, the price was right so I'll deal with it and will have towing insurance if she even trys to get warm. I have not driven a truck that rides and handles better then Baby Baby, thanx to the front and rear indipendent suspension. Thanx again to the Barthmobile members here for there help in researching this coach after finding it!!!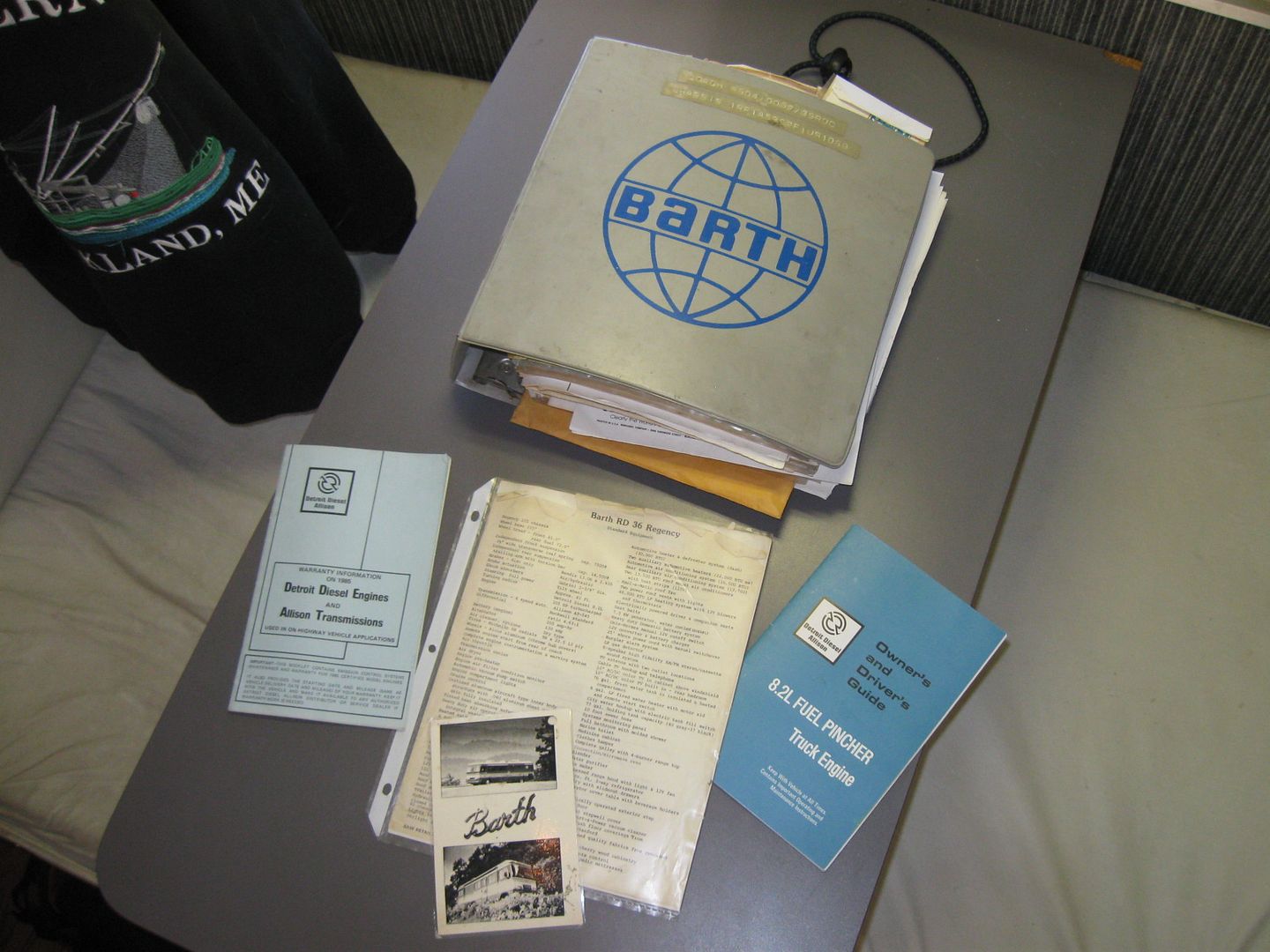 Lucky the Barth binder stayed with Baby Baby, with all the info on the fixtures within her cabin and engine room. One thing maybe you old members could help me with, was there a book on the coach itself with list of switch locations, functions a wiring diagram and where can it be had if there is one somewhere? Thanx!!!


I'm going to see that Grand Canyon......and I'm going to do it in style!