Originally posted by Bill N.Y.:
quote:

Originally posted by Kris & Tina Jones:
Is this the oldest Barth we know of to date? (Very cool by the way!)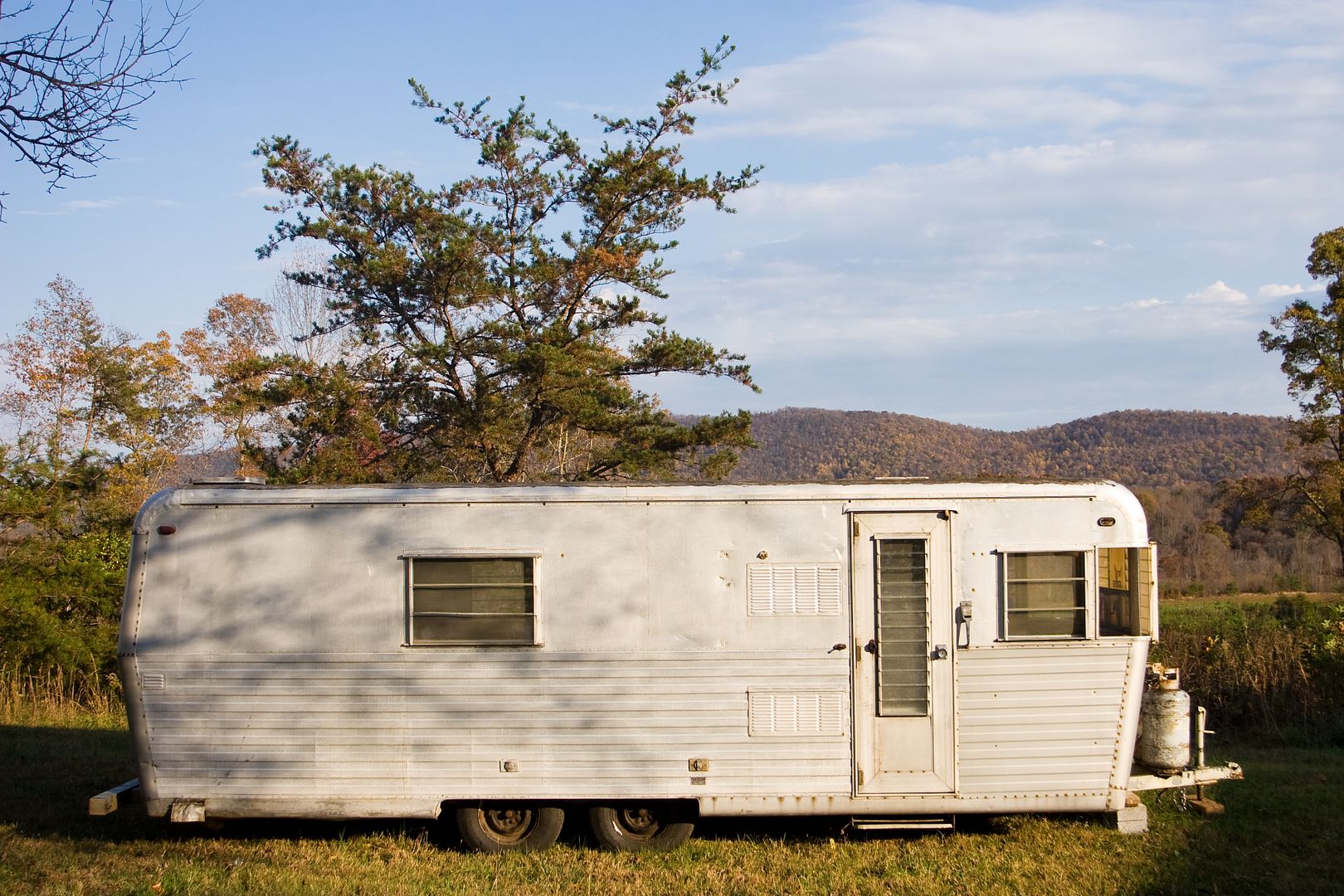 Currently, Stinky Daddy has the oldest verifiable date - Once we get the vin# - this will probably be the oldest...
As an added tease... we believe that Greg also has the oldest Barth Motor Home - but we still don't have a data tag number on that one.