On the way home from Goshen, the 8.3 Cummins ran hotter than usual, hotter than it should for the air temp and load...
After a while the temp dropped over 20 degrees and stayed there.
I recently replaced all coolant hoses and both thermostats. I have a side mounted radiator and it depends on a fan to bring air in the side. On the older models like mine, the fan is hydraulic and shares the hydraulic engine pump output with the power steering system. All mechanical, with regulator valves, etc. There is a filter inside the reservoir as well.
I suspect the fan is running too slowly. I will service the system and inspect the pressure proportioning valve that controls the flow to the fan.
I have found some comments and info about the system: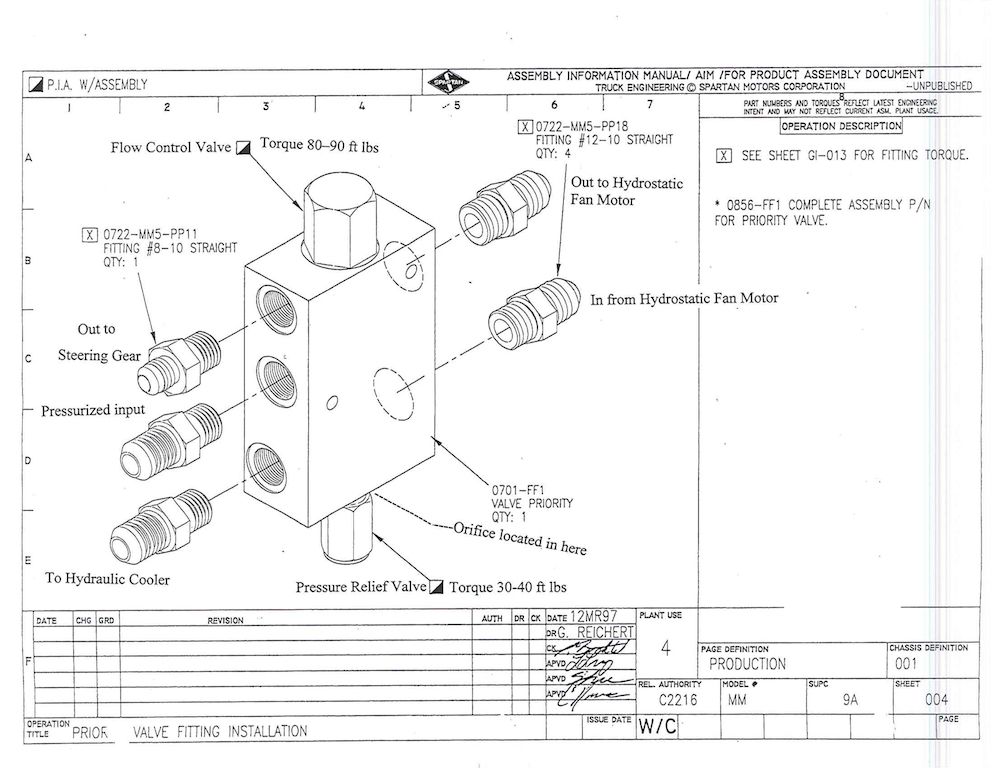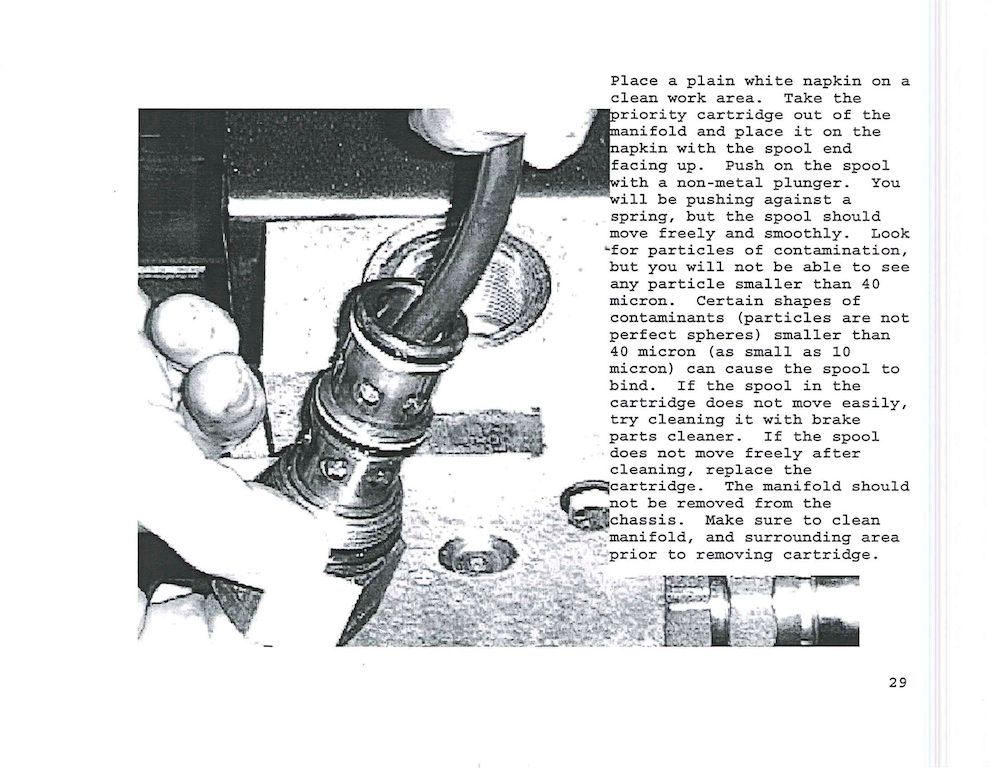 to be continued:


9708-M0037-37MM-01
"98" Monarch 37
Spartan MM, 6 spd Allison
Cummins 8.3 300 hp