My pass side headlight was looking pretty bad. The plastic lens was yellow and foggy, it had water inside and the reflector was shot. Time for a new one. Heading to Florida in a few days...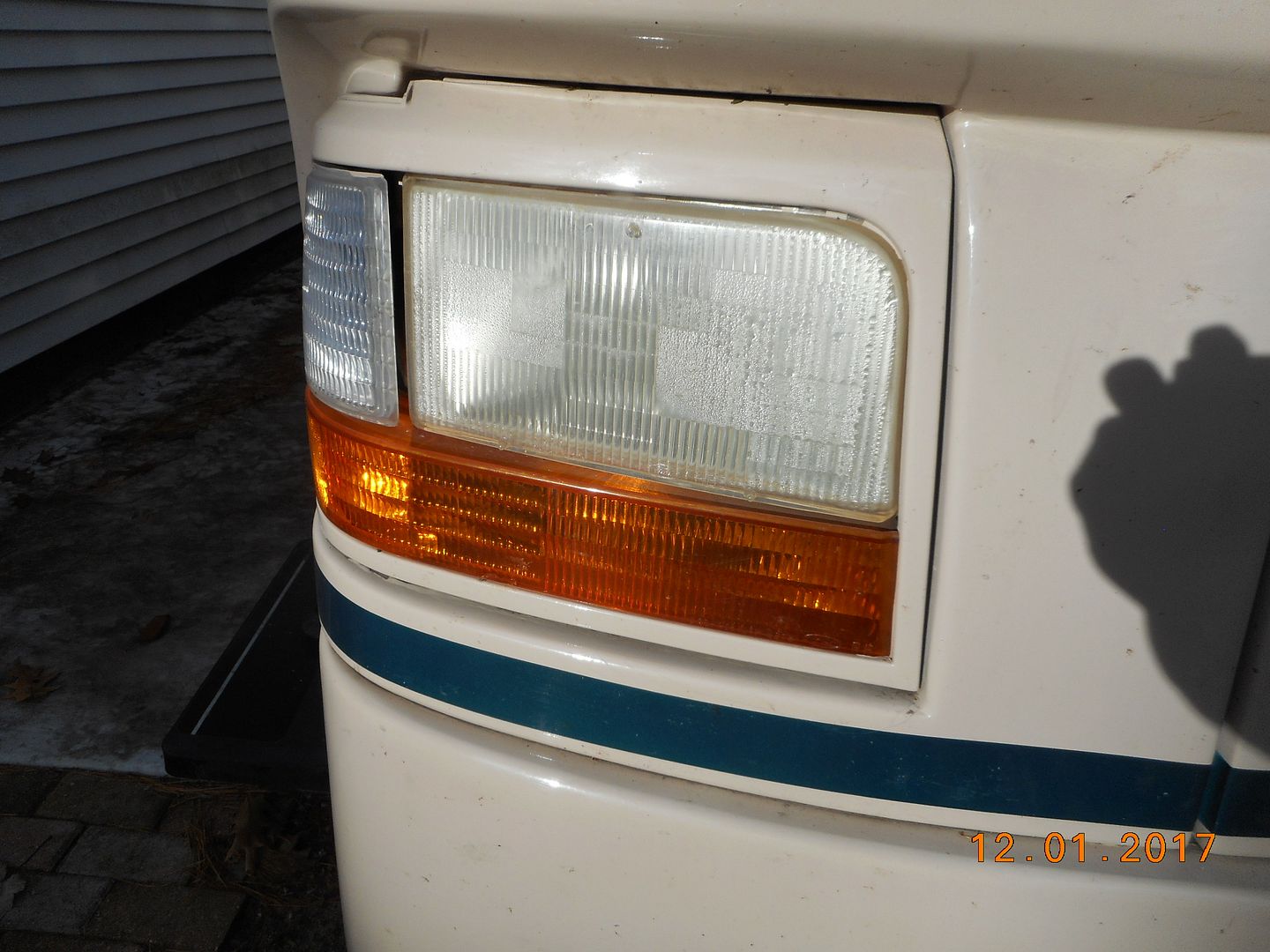 It is a long reach from the center or from below.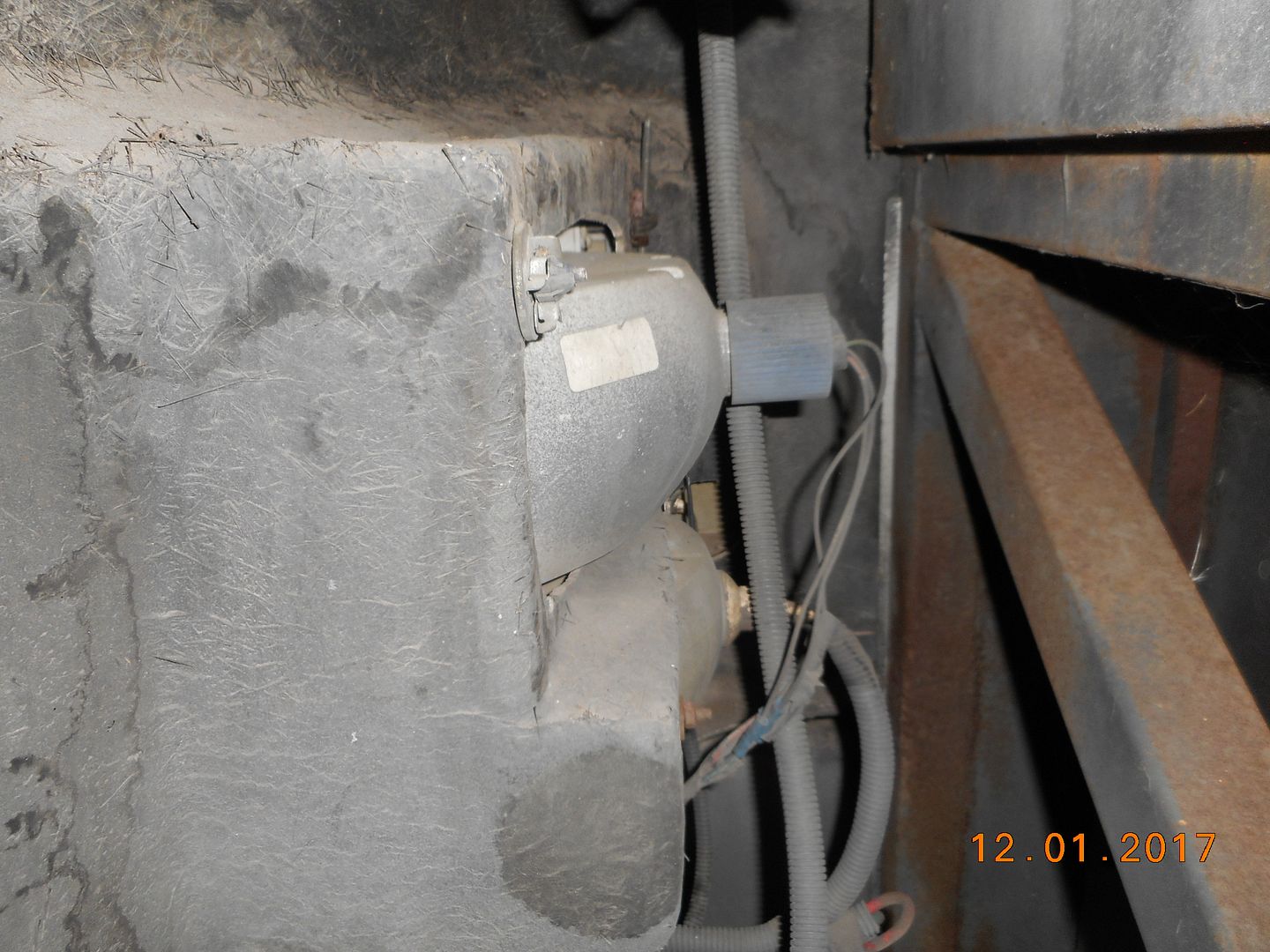 The first step is to remove the outer bezel assembly. It is held by two nuts on the bottom and one small screw at the top.
You can then remove the headlight itself. It is attached at 3 corners with spring C clips. (Easy to remove, long reach to get to!)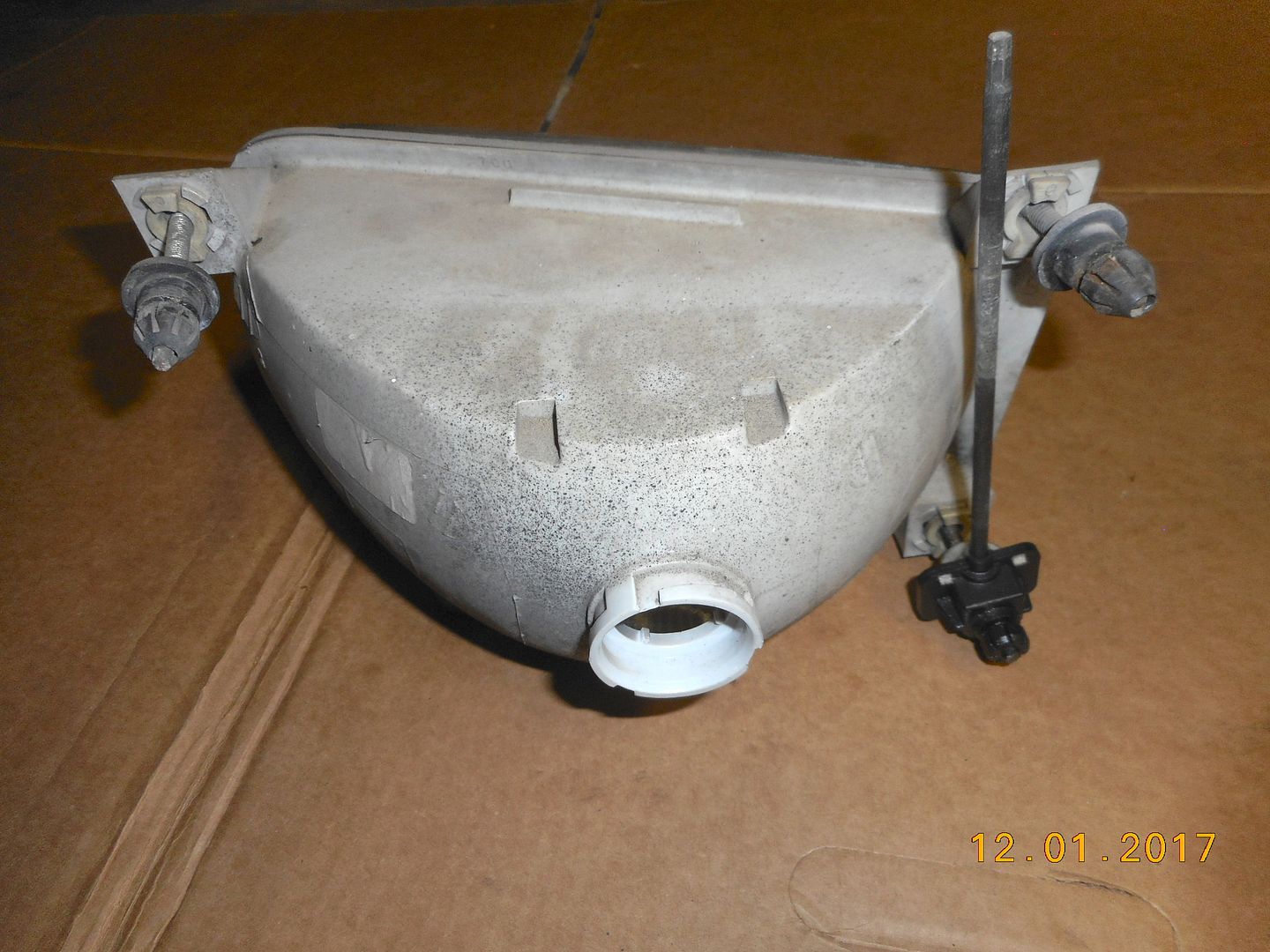 Once you have replaced the light, this is a good time hook it up and aim it. It is hard to get to the adjusters with the bezel in place.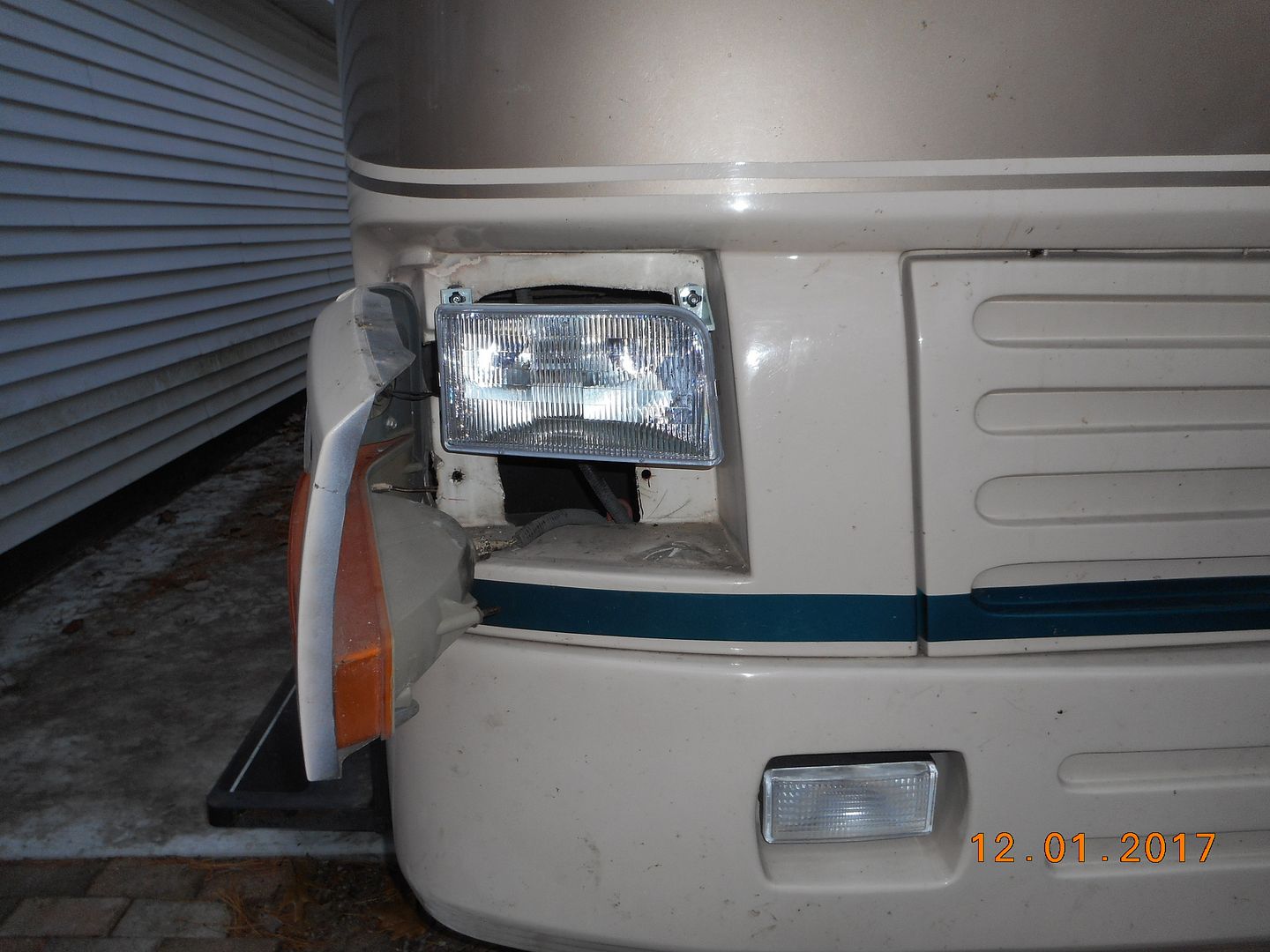 Then you just replace the bezel.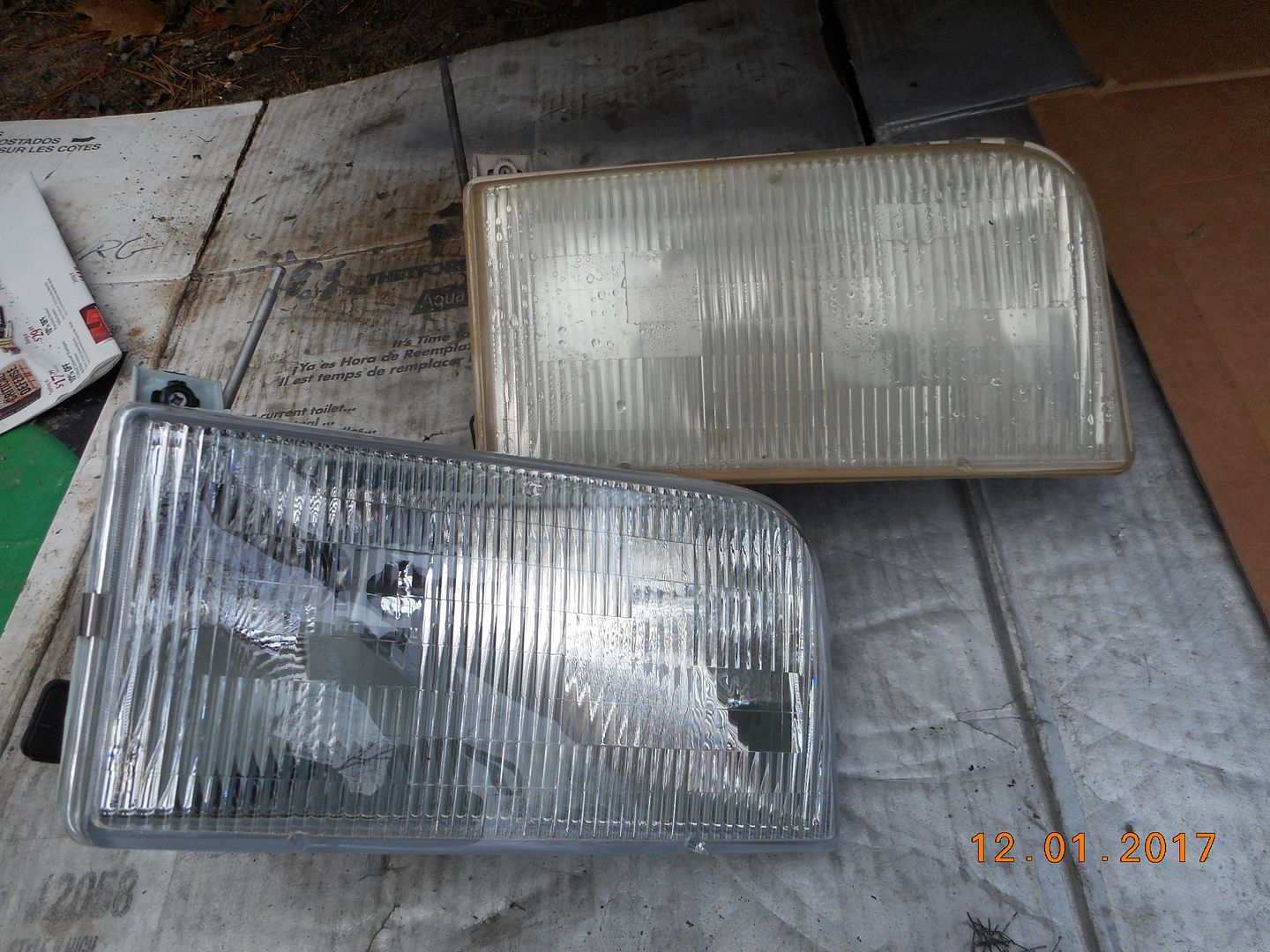 These lights were OEM for 1994 Ford Bronco and F150. Complete with bulb.
Part # TYC 20-1934-00 pass
TYC 20-1935-00 driver side.
Got mine on Amazon for $27 including shipping. prices vary a lot


9708-M0037-37MM-01
"98" Monarch 37
Spartan MM, 6 spd Allison
Cummins 8.3 300 hp