The hot rod guys dont want heated induction air (less density) they do block them off. If you have headers they usually cover the riser ports.
Considering the heat in a motorhome doghouse, there is no need for them. In extreme cold, the warmed manifolds do minimize the amount of liquid fuel washing the cylinder walls during warmup but most coach users are not running in that kind of cold.
Vapor lock results in fuel starvation.
Several factors: just like a radiator or a pressure cooker, the higher the pressure the higher the boiling point. This is the primary advantage of the rear pump. Changes most of the line from a suction line to a pressurized line.
GM started with sucking on a 20 ft line to the tank, to rear mounted pusher pumps, to tank mounted pumps with no suction lines at all. Learning curve at owner's expense.
Another factor: lag time. If the fuel sits in a hot place for very long, it gets hot too. If the fuel keeps flowing all the time (ie recirculating system) it never stays in the hot area long enough to boil.
So GM went from a dead-ended system feeding the carb through the engine's mechanical pump, to the frame booster pump feeding an engine pump, to an engine pump with a bypass port to allow recirculation back to the tank. Final version had in tank pumps with recirculation via the TBI unit. Another learning curve.
In later versions, GM installed air dams on the right side of the engine to channel more air over the engine. See if you have an air dam, right side. Do a site search for more info: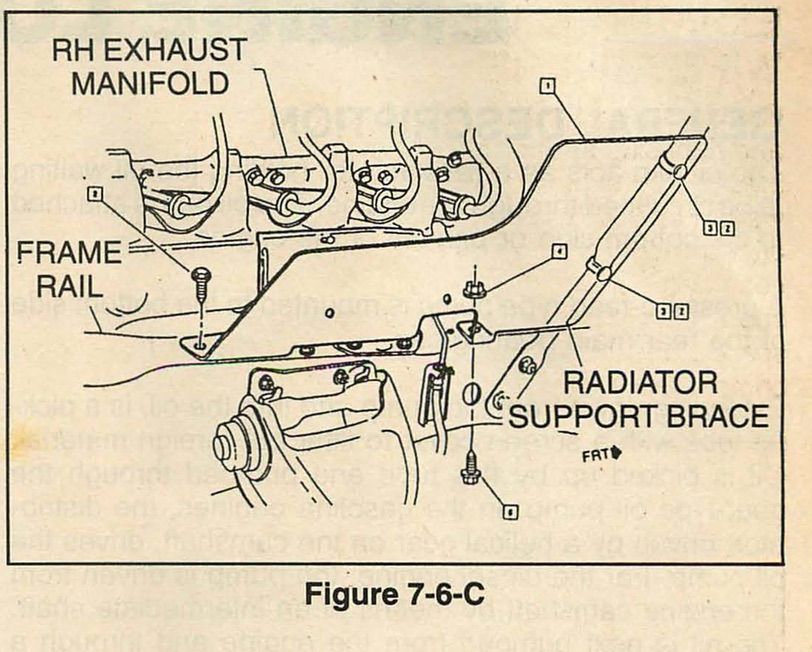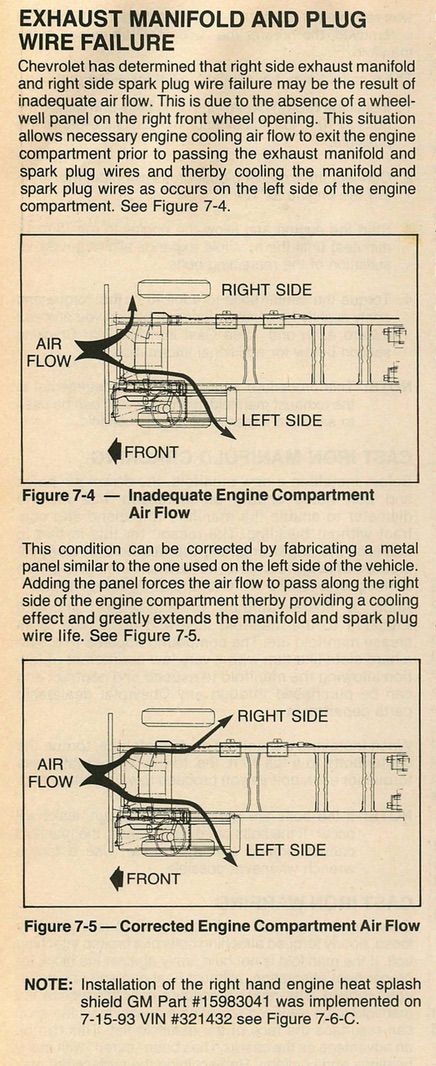 I removed the in tank pumps and filters, plumbed directly to canister primary filters. (3/8 hose) From there to the 6 port tank selector valve, to the inline electric fuel pump. 1/2 inch steel fuel line running forward, secondary filter on frame rail. Tees near engine, one side SS braided flex hose to the throttle body, the other a pressure gauge. 3/8 SS braided from the throttle body then 3/8 steel return line back to the tank selector valve.
With a carb you would be running 4-6 psi pump with the GM TBI it is 11-13 psi. Later injection systems used much higher pressures. Recirculating systems work the best.
My biggest problems were on the suction side. In tank sock filters got plugged, in tank pumps failed. Large external filters would be my #1 choice.


9708-M0037-37MM-01
"98" Monarch 37
Spartan MM, 6 spd Allison
Cummins 8.3 300 hp