On the way home from the Washington GTG, just after putting 40.2 gallons in the rear(holds 40) and 20 gallons in the front, the thing sort of died going up the first hill. It didn't quit, just wouldn't go. We made it to the next exit and replaced all filters including the one in the Q-Jet to no avail. A road service guy took the top of the carb and found some trash in it, put it back together and it ran but not well. We made it home but had to keep the revs high to make it up even slight hills. Question is, do I have the Q-Jet rebuilt, buy a new Q-Jet, or buy something else. My son-in-law says that the intake manifold will only take a Q-Jet and we would have to get a new intake manifold if we want to get a different type of carb. Would appreciate comments from those who "been there, done that".
Jim
The fella who worked on our MH was great. He was with us for 6 hrs including travel time & a trip to the store. He bought 3 filters for us & took the carb apart with me holding the flashlight which took at least an hour or more. He was a diesel guy but knew enough to take the top off carb which is in my opinion very complicated without having a workbench. I learned that I don't won't ever be doing that

Only chgd us $200.
I guess we were the third of "everything happens in threes". My pics are minor compared to Nicks & Marys but I took them anyway.
OK it's not as dramatic as Mary & Nick
Jim calling for help.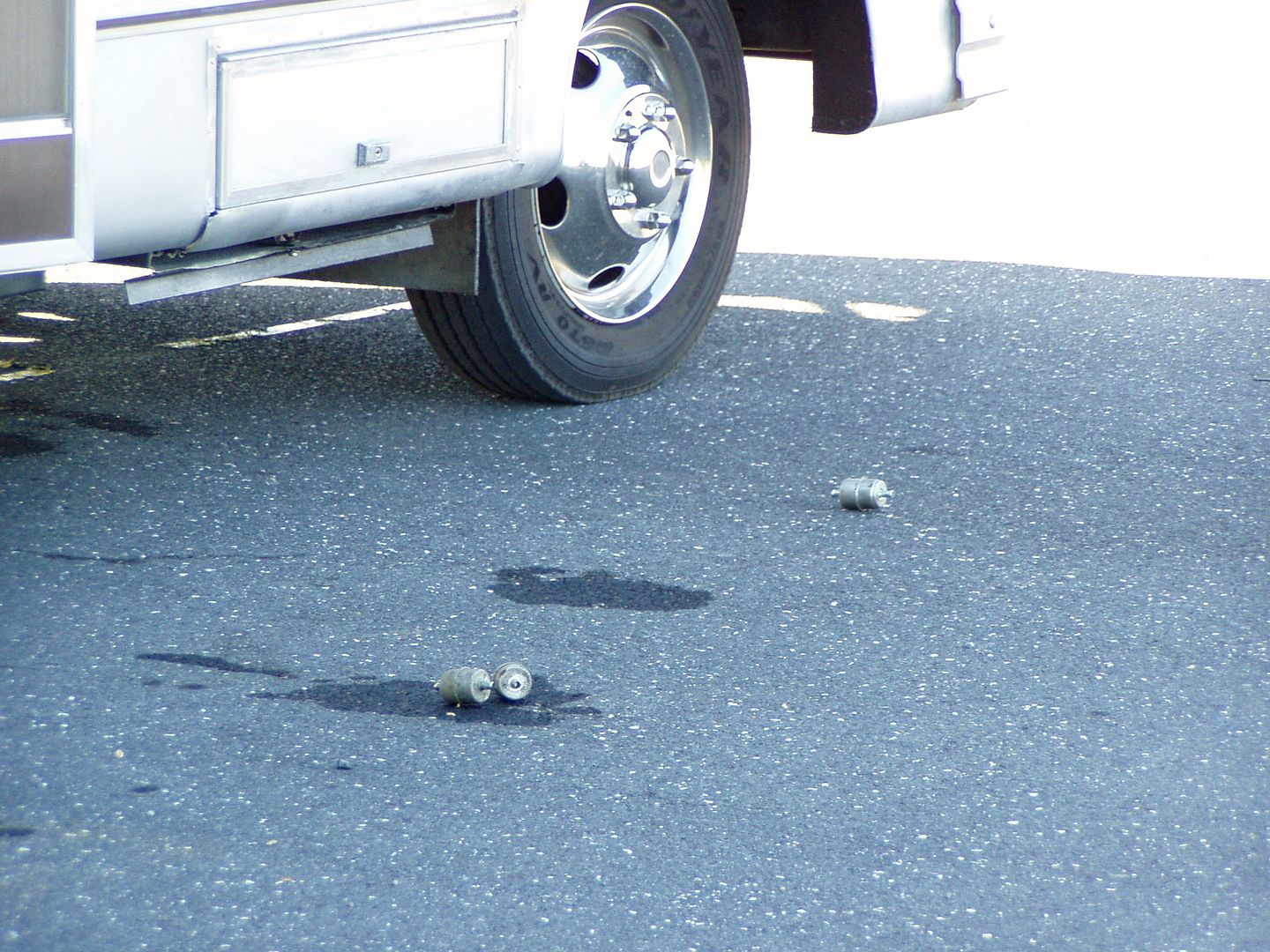 three of the fuel filters/the mechanic only found two new ones & used the best of the three on the return line. We are all puzzled about a filter on the return line. & he replaced the one up in the carb.
IMG]http://i687.photobucket.com/albums/vv240/barth_upload/pictures/P1010066.jpg[/IMG]
Mr Wyatt assessing our delimma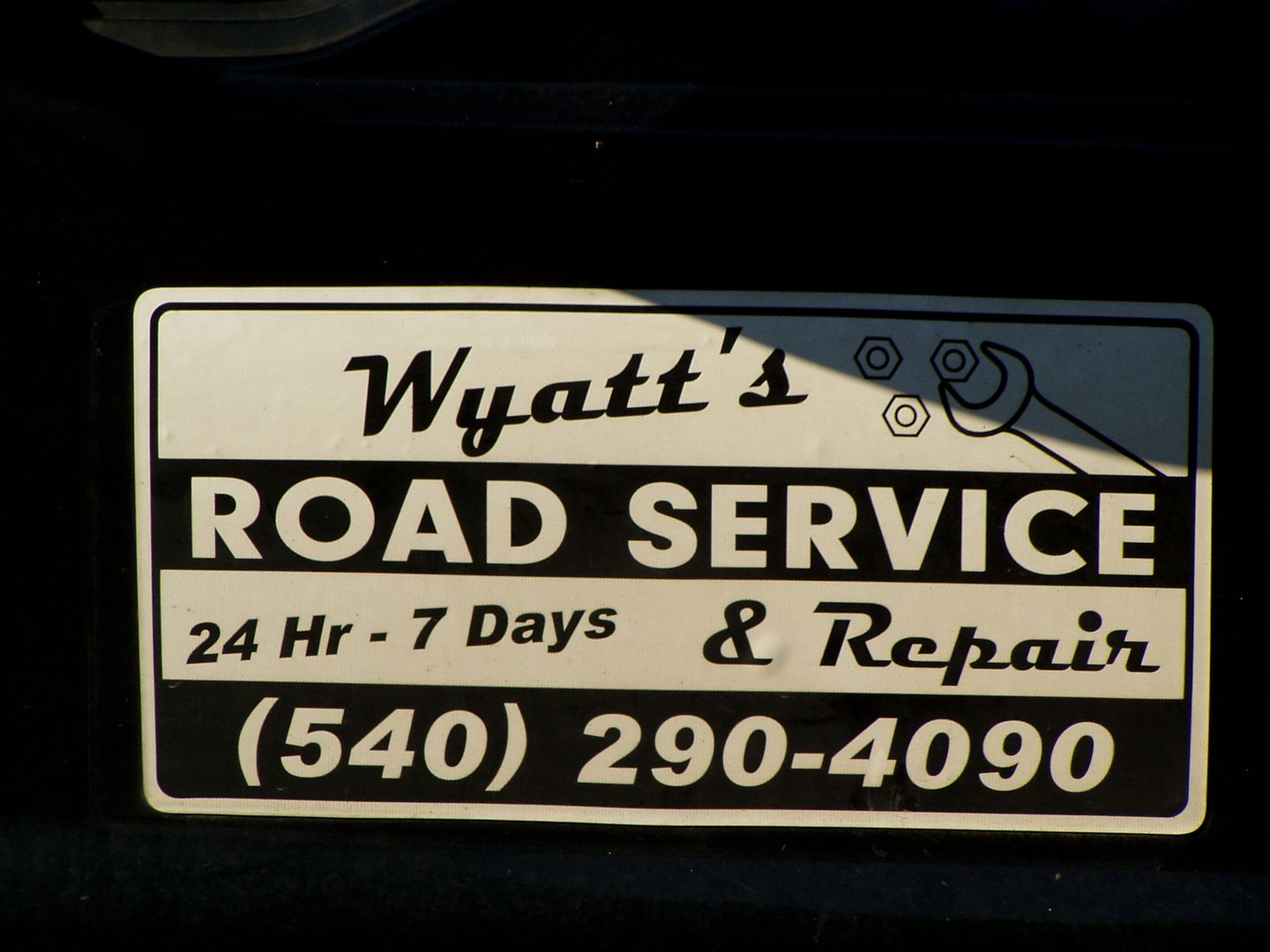 If you are in the Staunton, VA area he was great
Our welcoming committee Luke, Julie & Jeremy Red, Beau & Joe
Tere



1985 Regal
29' Chevy 454 P32
8411 3172 29FP3B
Gear Vendor 6 Speed Tranny