After reading Rusty's write up on installing the relays for the headlights, I decided it was time to go ahead and tackle that project.
You have to understand that every time I have tackled anything electrical on the coach I discover wires that are not connected to anything.
Well, this time I decided to start removing the extra wires. I found 32 wires that terminated in the wiring compartment but were not connected to anything.
I decided to start at the rear and work my way forward. This is a picture of almost 600 feet of wire that was removed from the engine compartment and most all ran to the tail lights.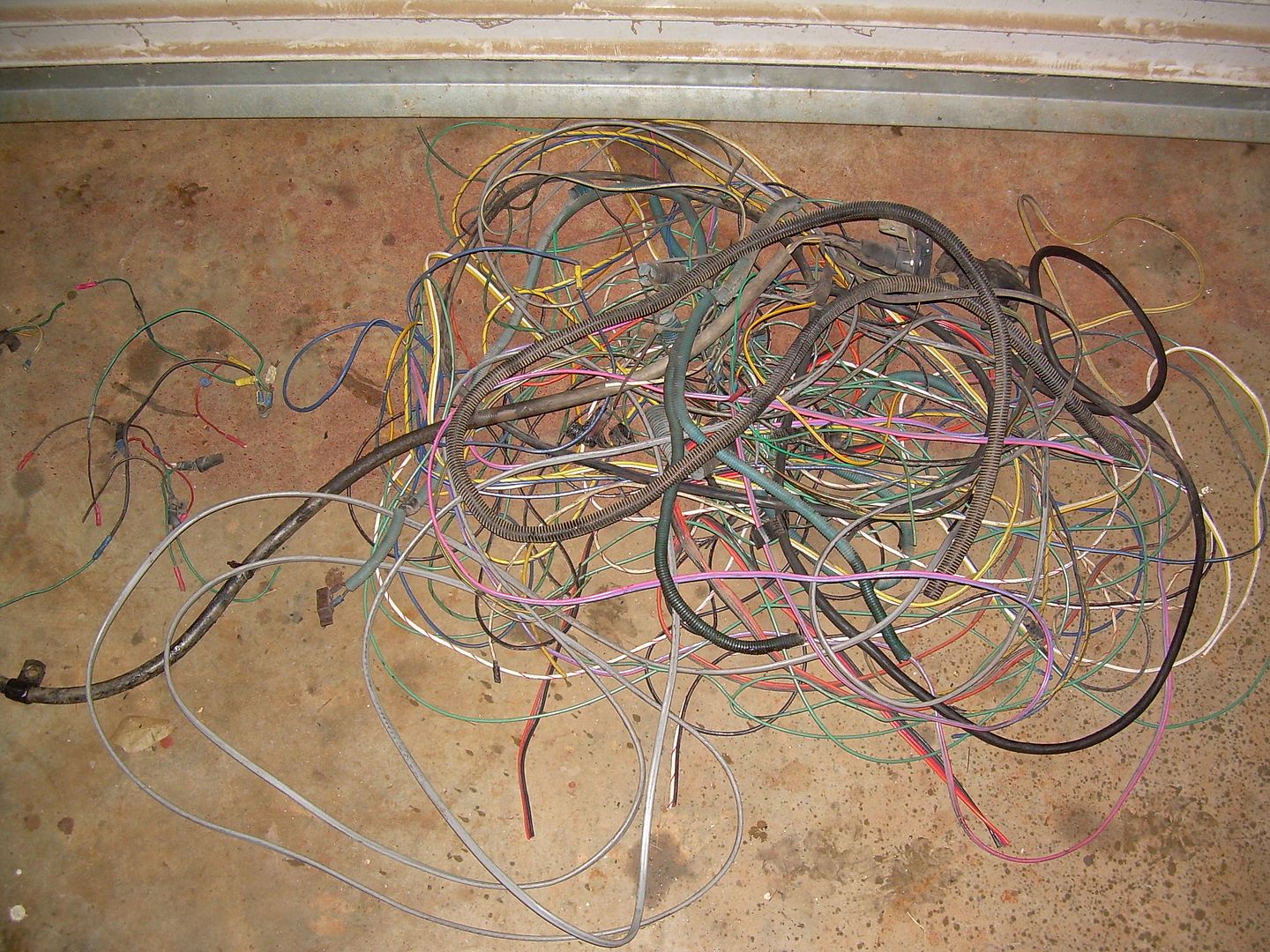 Previous owners had added three different types of trailer connectors. Guess no one ever heard of adapters!!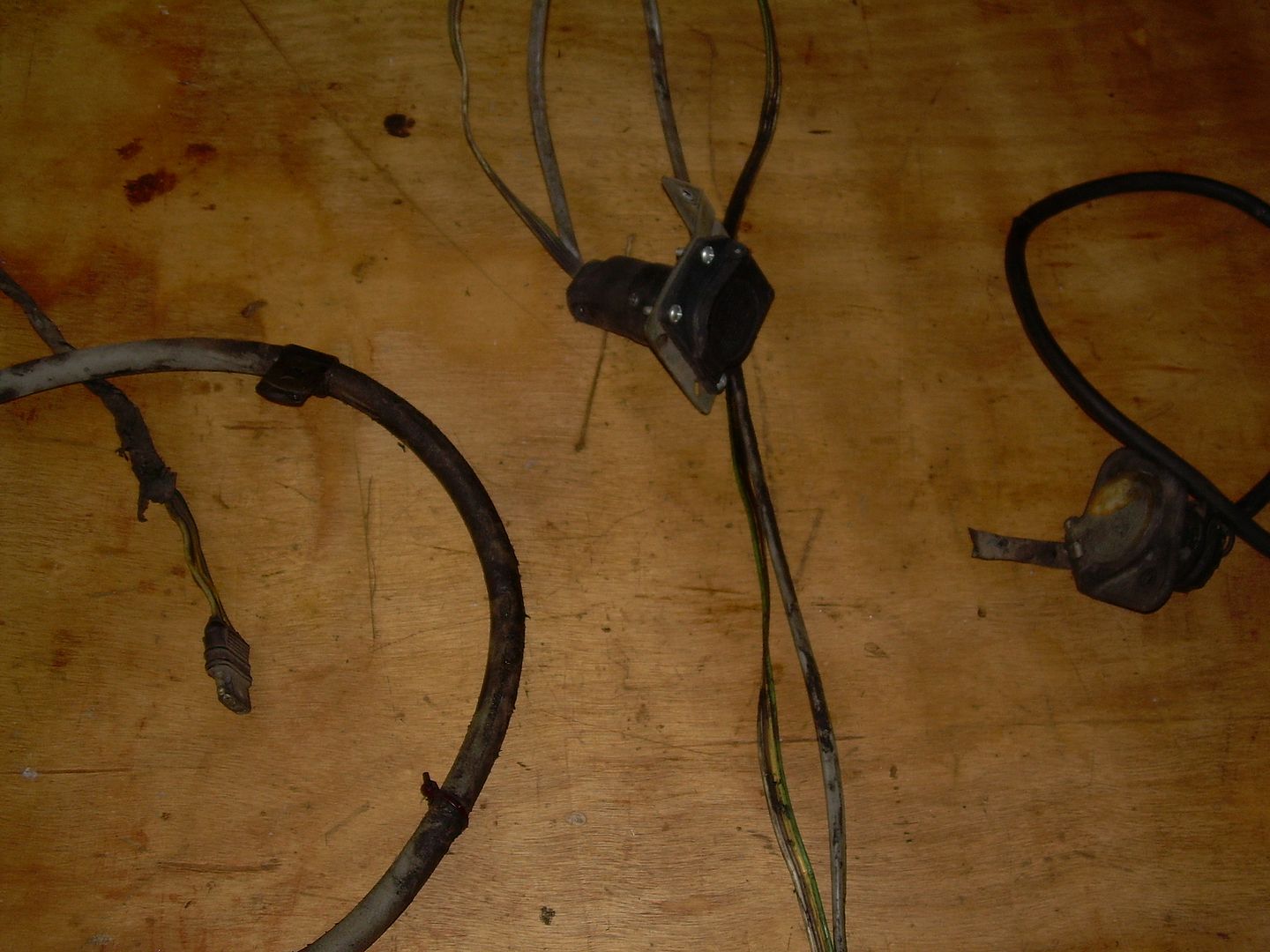 Here is a picture of some of the handy work I found. This is representative of the quality of someone's work. Look at the butt connectors placed only inches apart.
Hopefully I can keep you updated as this progresses.
Nick