quote:

Originally posted by Doug Smiley:

I finally brought my MCC up into Canada.

The fuel gauge reads full? at 3/4 on the dial face.

The tank is supposedly a 150 US gallon.

The needle bounces back and forth

not like any truck/car that I have driven...

so what is bad ??
I thought you were already in Canada?

Most fuel gauge senders are float type with a float arm attached to a sliding resistor.
The gauge runs power through the sender. Based on the position of the sensor the voltage changes. The gauge indicates the fuel level based on the voltage it gets from the sender. It is a lot like the volume knob on an old radio. With most gauges the Full indication requires the lowest resistance. If the resistance is higher due to bad connections, etc the gauge will never read full. Shorted sensor will be full always, open or high resistance moves towards empty.
Problems include sticky or collapsd floats, bad connections in the tank or at the sender wiring, and "noisy" resistor. A lot like the old radio volume control, when they sit for a while they get dead spots and static if not used.
In the tank, the resistor element is a flat coil of fine wire. The float arm attaches to a wiper that sweeps across the wire coil. Especially if the tank is not stored full, the wire can get oxidized and cause the erratic readings you are seeing. Another reason to keep tanks full much as possible.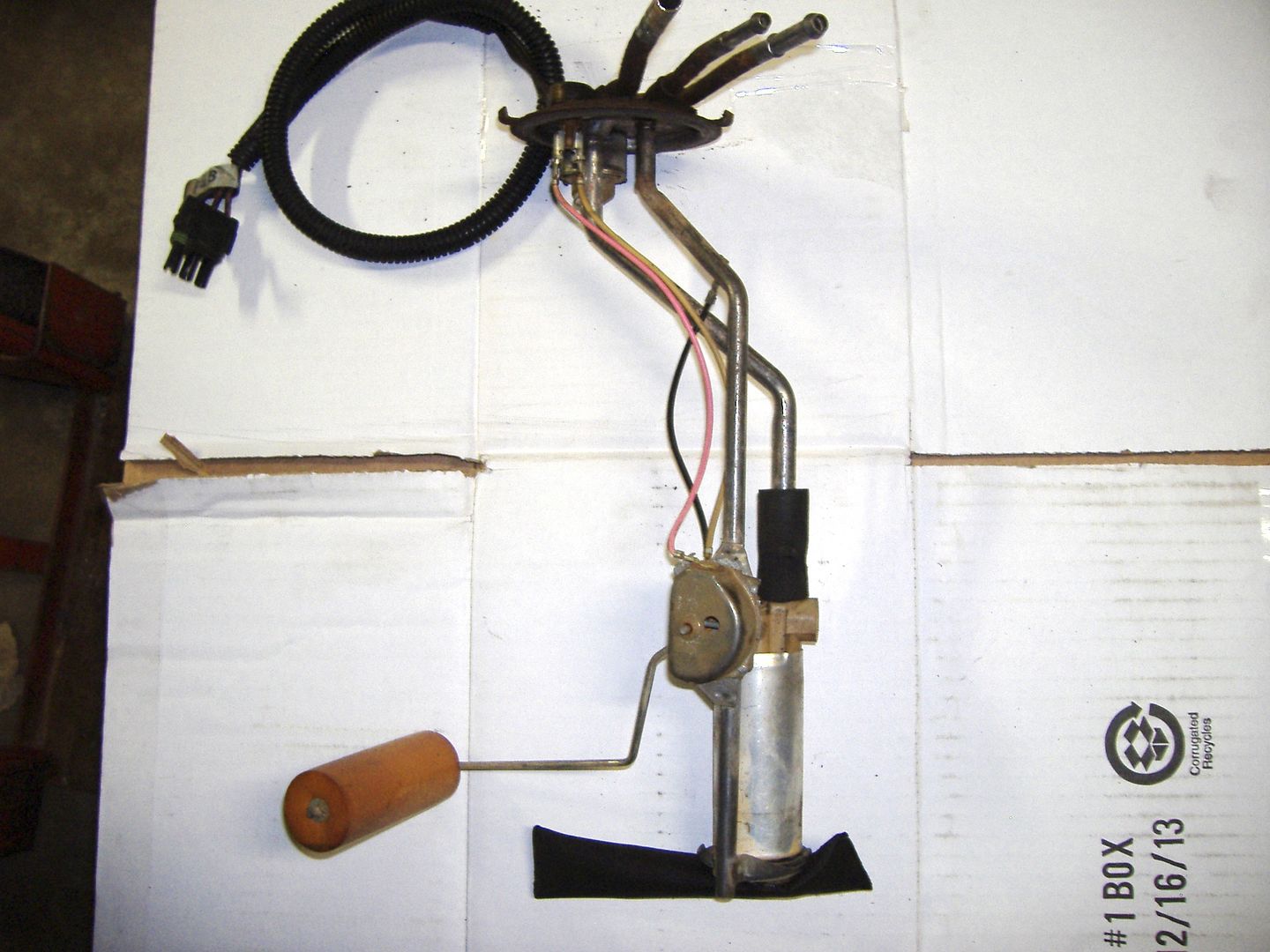 So... sounds like you have an erratic sender. Often the problem occurs after long term storage, esp with tanks less than full. The sender sits in the same place.
Sometimes the problem will get better after driving a while, the moving sender immersed in gas polishes the wire coil surface clean.
If not you will have to measure the resistance to check the sender, possibly replace it.



9708-M0037-37MM-01
"98" Monarch 37
Spartan MM, 6 spd Allison
Cummins 8.3 300 hp