My rear springs are getting tired. I will eventually get them rebuilt but in the meantime I decided to restore the ride height with some additional air bags on the drive axle.
My Regal has a tag axle with air bags but if I use them to level the coach they are running higher pressures and loads than they should.
Firestone Ride-Rite #2080 air bags are made for the drive axle. They are fairly easy to install.
Pass side from front: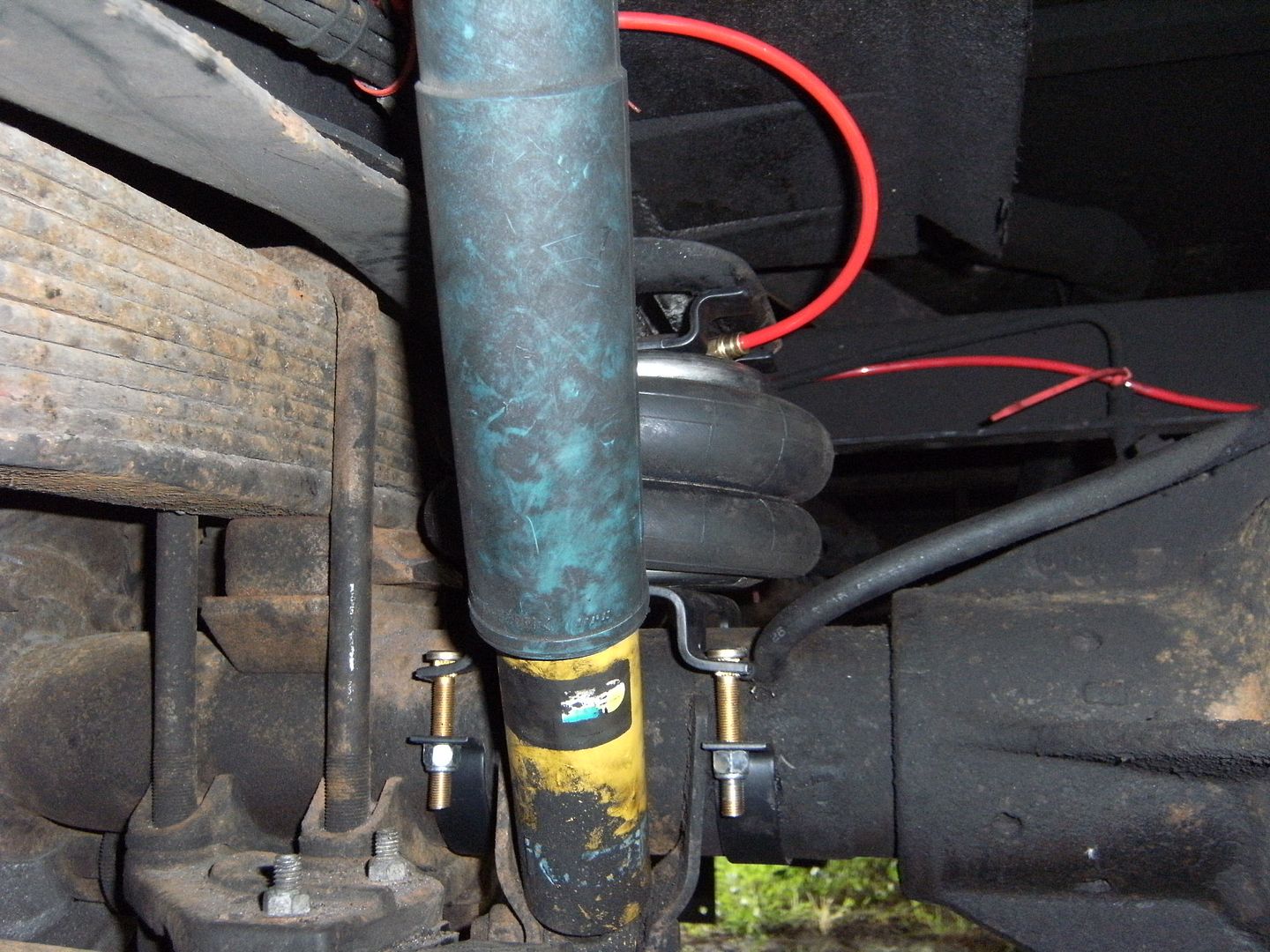 From the rear: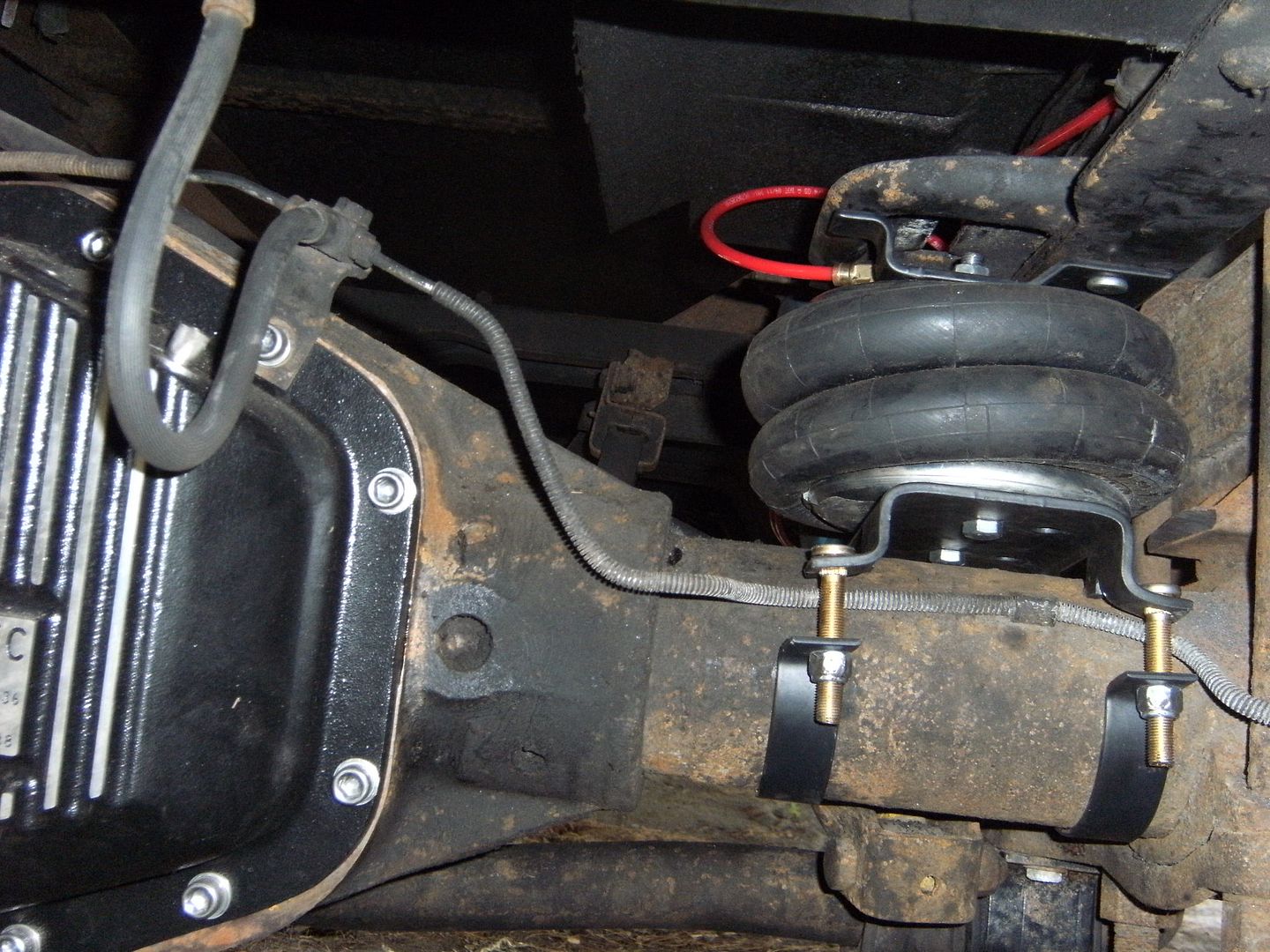 To make it easier to check and adjust their pressures, I installed a pressure gauge and Schrader valve on each air line and ran them into the side compartment.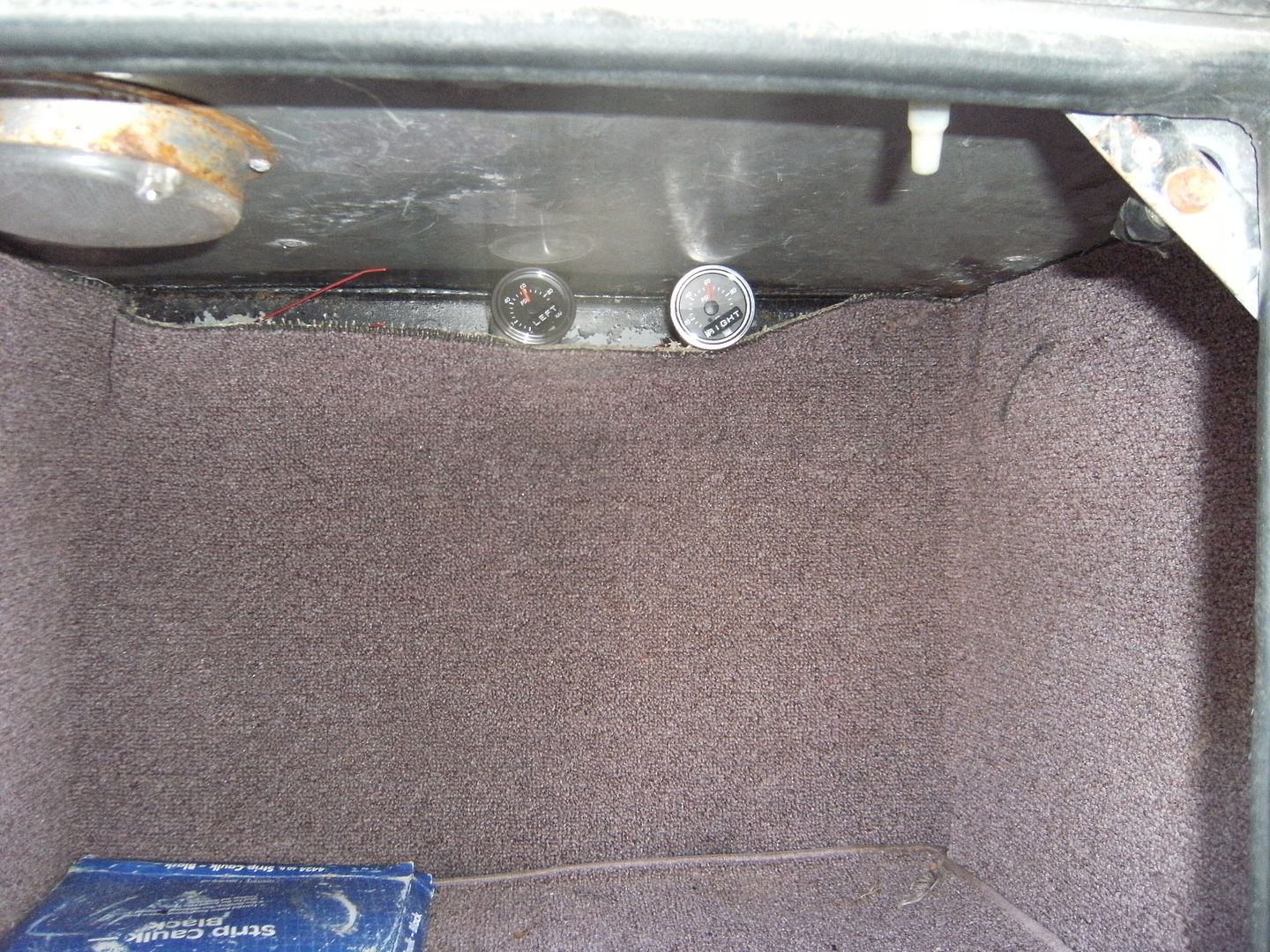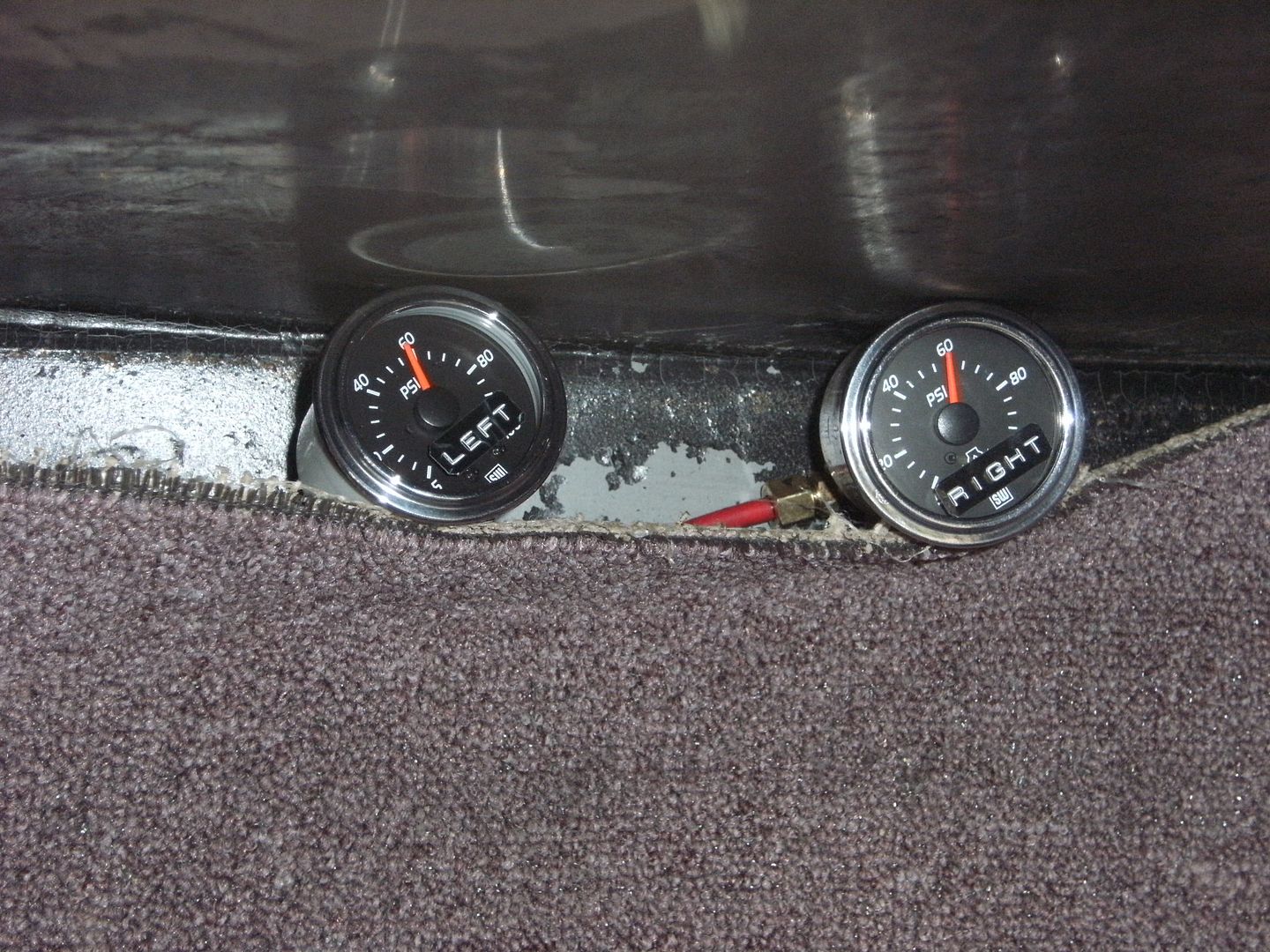 The proper ride height is restored. It will also be adjustable for different loads, etc.
I will make a mounting bracket to attach them to the top of the compartment soon. Haven't driven anywhere yet, still working on other stuff.
I'm in the process of dropping the oil pan to change the rear main seal. Found some other stuff..
Here's one of my motor mounts: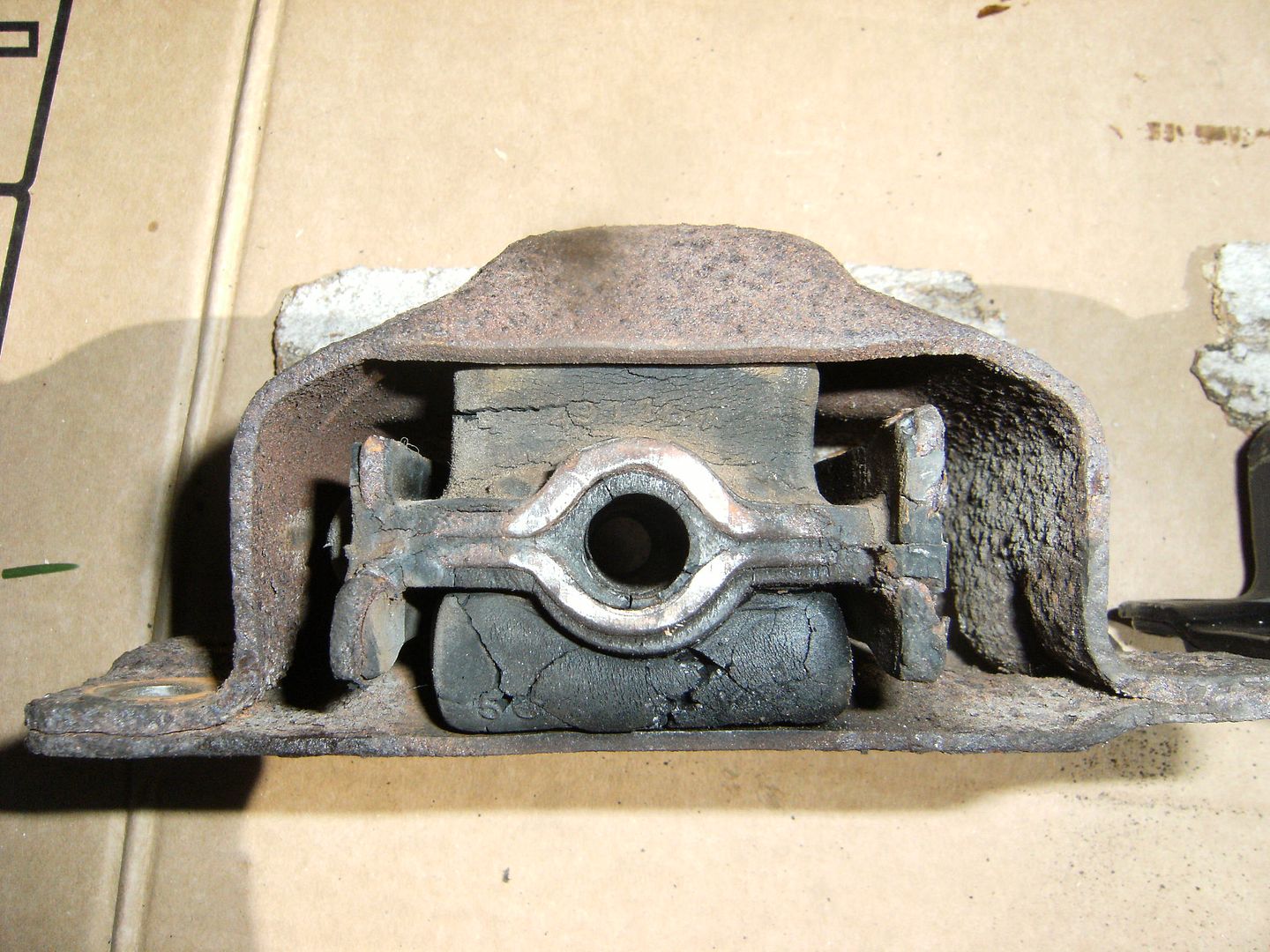 Here's the new one:
I've got everything out but the pan. Engine is up on blocks. I'll post that job when I'm done!


9708-M0037-37MM-01
"98" Monarch 37
Spartan MM, 6 spd Allison
Cummins 8.3 300 hp