I used a "Modern Style Sofa Sleeper" in my coach. The advantages are...
~ Quite comfortable.
~ Very easy to maneuver.
~ They are relatively cheap.
~ Comes in a variety of colors.
~ Underbed storage space is large.
~ Converts into another sleeping area.
~ Takes a standard queen size bedding sheet set.
~ Disassembly is easy if needed to get it inside your coach.
Here is the one that is in my coach.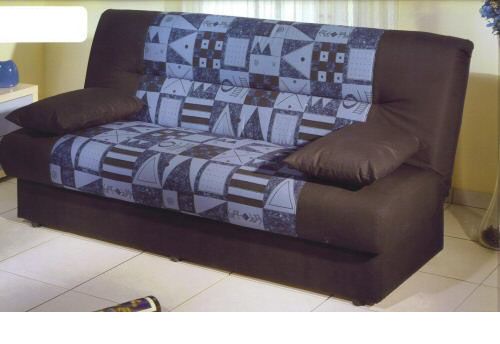 Looking over to the left you can see that this is actually blue in color.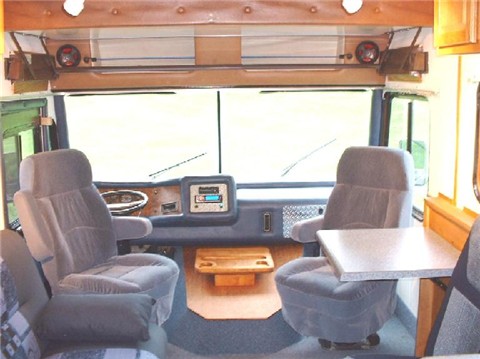 They make many different styles.
Here are 2 quick links to get you started on researching. I am not recommending these vendors, but only using them to give you a few ideas. I think I paid around $175.00 for my bed so shop around.
Modern Sofa Sleeper 1
~
Modern Sofa Sleeper 2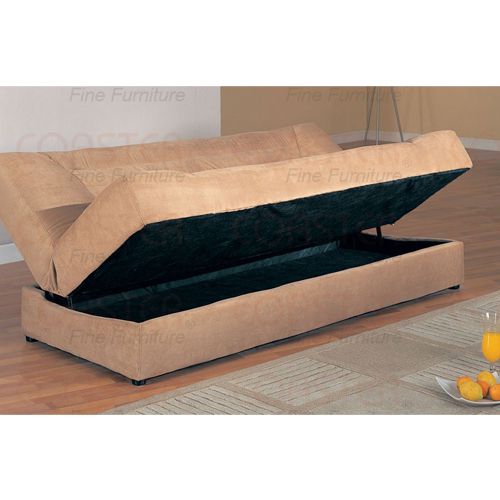 ˙ʎ˙u ןןıq- "ǝןƃuɐ ʇuǝɹǝɟɟıp ɐ ɯoɹɟ pןɹoʍ ǝɥʇ ʇɐ ʞooן ɐ ƃuıʞɐʇ sı ǝɟıן oʇ ʇǝɹɔǝs ǝɥʇ"

---

---

1990 Barth Regis Widebody
8908 0128 40RDS-C1
L-10 Cummins
Allison MT647 Transmission
Spartan Chassis
1991 Medical Lab Conversion
9102 3709 33S-12
Ford 460 MPFI
C6 Transmission
Oshkosh Chassis

---

---

---

Quick Link: Members Only Link To Send Me A Private Message