04-24-2017, 10:25 AM
Robert Strickland
Windows for a 26 foot barth continental
I am looking for three windows 32.5 x 22 numbers on frame 2401 22 1. 32.5 and 21.5 x 15 also 47 and three-quarter by 22 Numbers on frame 2402 221. 48 these are Hehr Windows they were used a lot on the trailers I will send photos if possible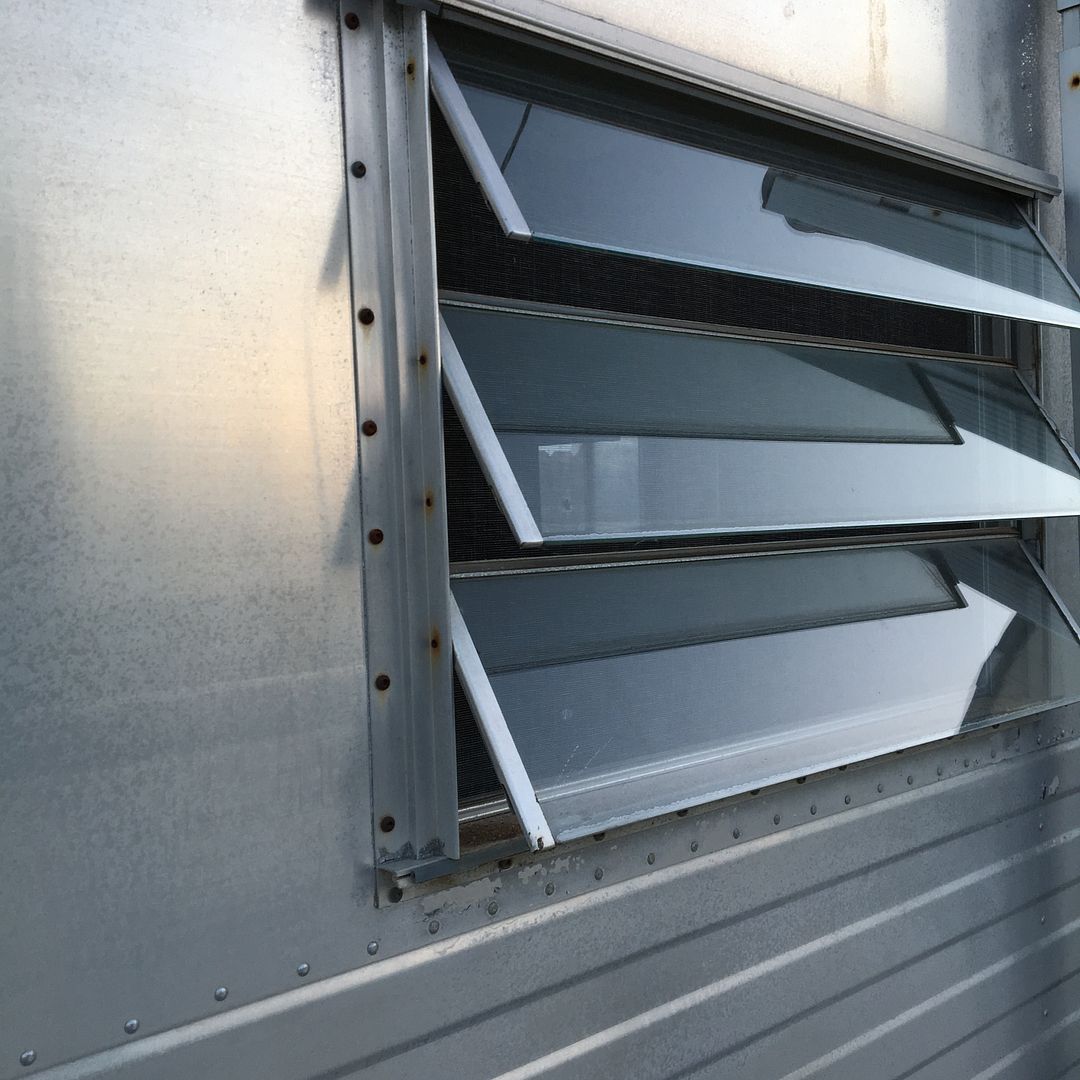 04-24-2017, 02:22 PM
Rusty
Welcome to Barthmobile!
Most mobile home supply stores have all the parts necessary to refurbish jalousie windows. Because they are notoriously inefficient energy-wise, they're a rarity any more.
Rusty
---

"StaRV II"
'94 28' Breakaway: MilSpec AMG 6.5L TD 230HP
Nelson and Chester, not-spoiled Golden Retrievers
Sometimes I think we're alone in the universe, and sometimes I think we're not.
In either case the idea is quite staggering.
- Arthur C. Clarke
It was a woman who drove me to drink, and I've been searching thirty years to find her and thank her
- W. C. Fields
04-24-2017, 03:43 PM
Robert Strickland
they don't need repaired im missing 3 on left side of trailer someone put sliders in and I like the original better. The smallest window I don't have the numbers for the to larger I have on other side of trailer. and will be just like the ones I need