I got the engine up and running so I can move on to other things…

For some reason, whenever I work on or drive the coach this time of year I think of heaters and insulation…

The aux heater I installed last winter works really well. (see here)
http://www.barthmobile.com/eve...1087061/m/1033965187
I thought I might try another heater further back in the coach. The coach originally had 3(!) furnaces. The center one was not working and I removed it a while back. The location is ideal for my engine heater, with plenty of space and left over ducts to the hallway and adjacent bathroom.
The 1st heater I got from "Kevin's Salvage" was a complete core, fan and plenum.

Unfortunately, I don't have another one. He did give me several other heater cores.
So begins "Kevin's heater #2"
I had a small (6" x 6") heater core in good shape. I had a left over Ducati fan from the electric fan conversion project on my Silver Wing. It is 12V about 2 amp and just the right size for the heater core. I also have several NO temp switches that close at about 55C (130F)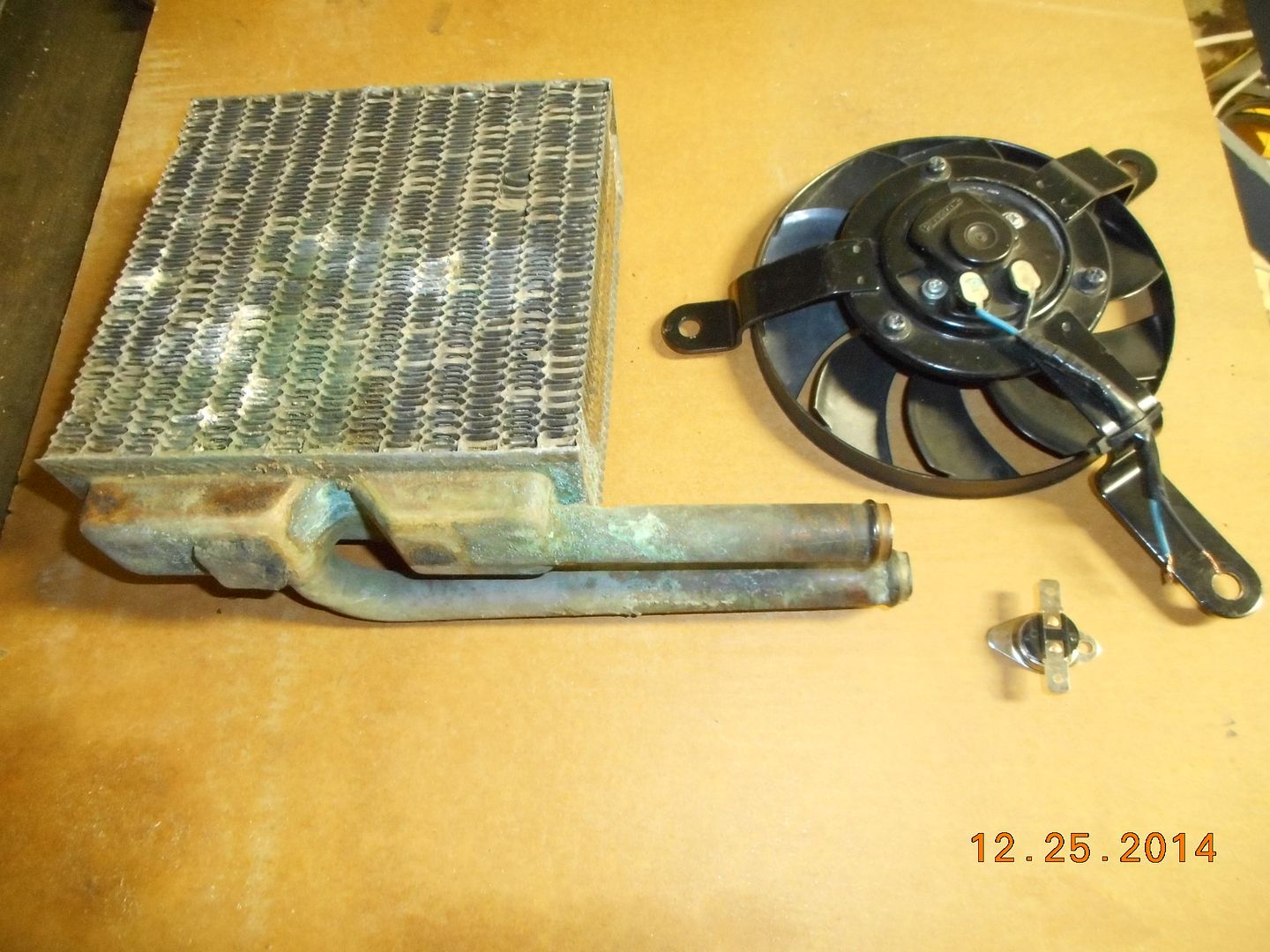 I mounted the core and fan in a wooden frame.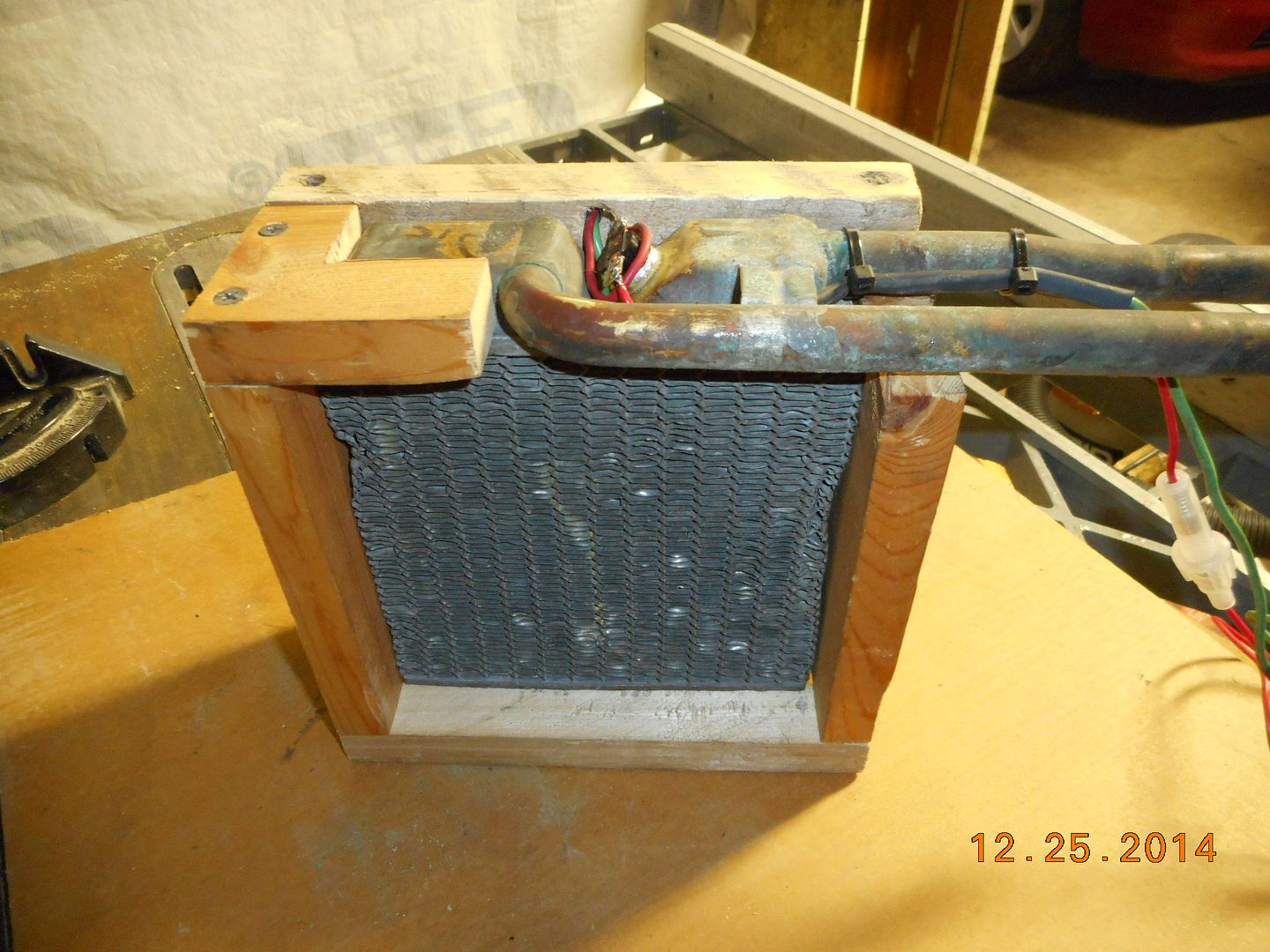 I epoxied the fan switch to the bottom of the heater core, wired it to the fan and attached a fuse and power wires.
The core and fan slides into the main plenum, for easy removal if needed.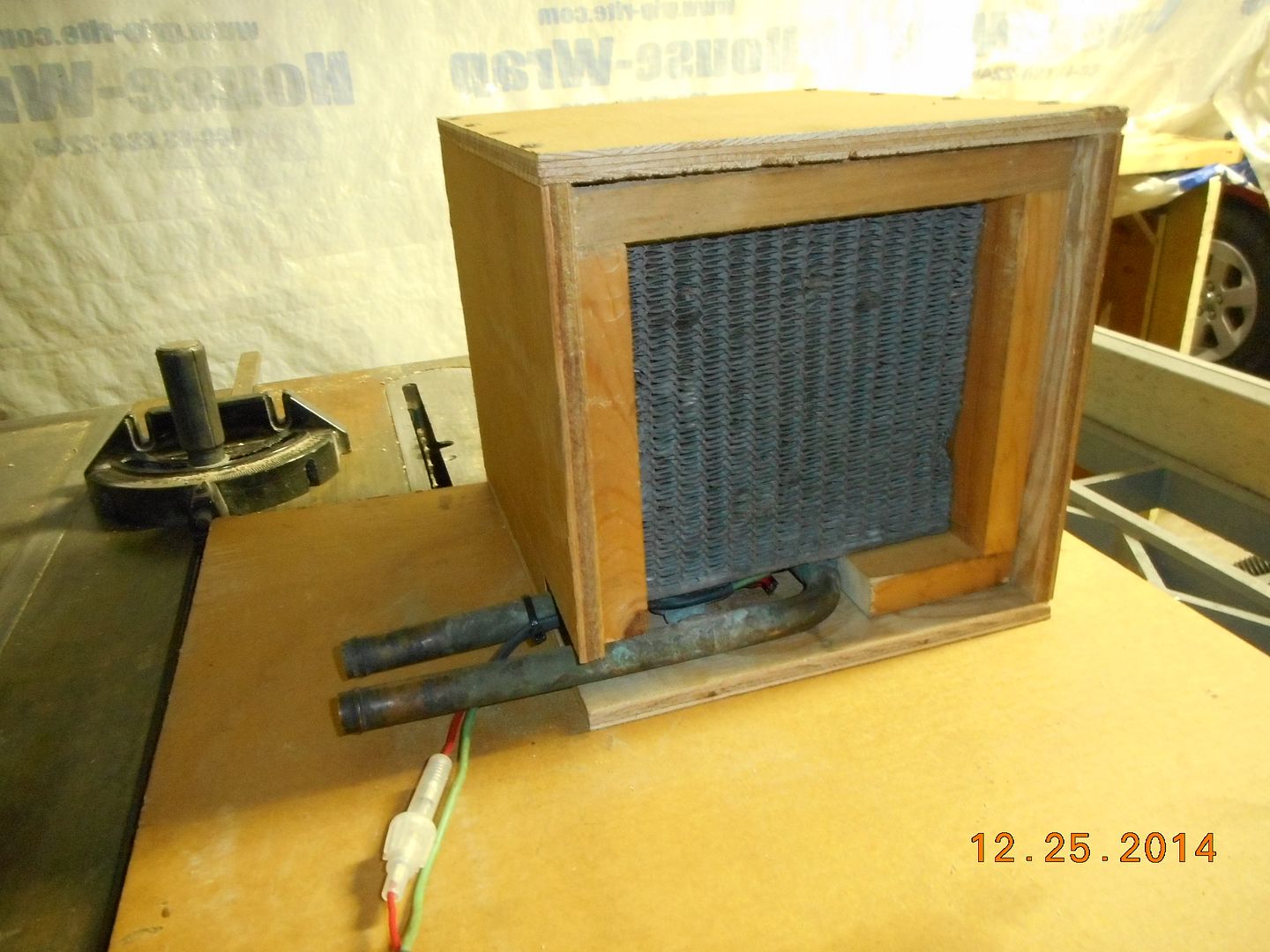 The plenum will have three 4 inch air ducts, two for the hallway and one to the bathroom. (Next phase of project)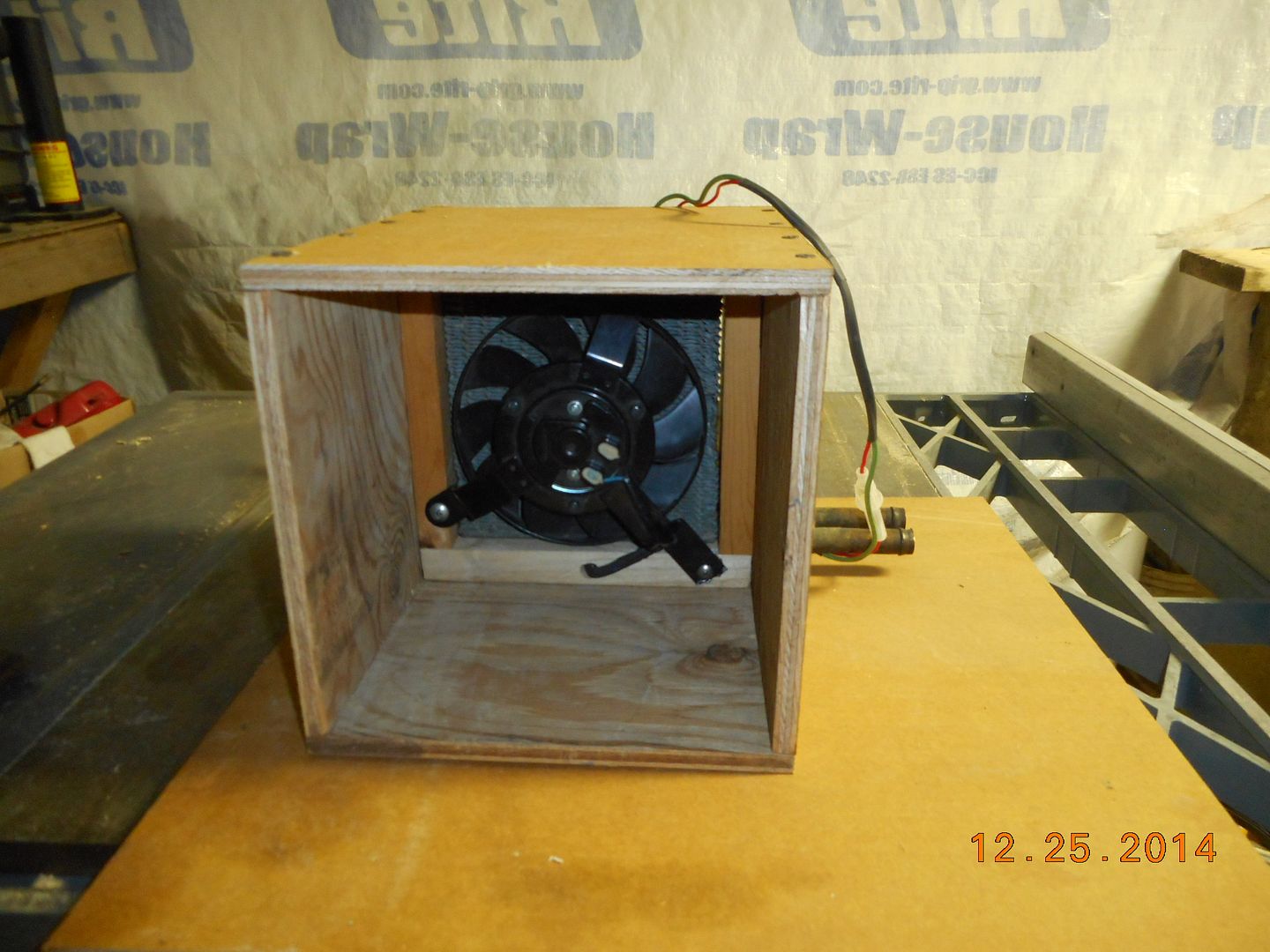 I will need to run two 1/2" copper lines under the couch, sink and stove to supply the heater. (I can tee them into the other heater under the couch.)
When complete, the fan switch will have constant power feed. Whenever the hot water loop is on, the fan will run automatically.

I will also be cutting some Plexiglass to make interior storm windows for the bedroom. The single pane windows I have are cold and very drafty. (Another thread soon)


9708-M0037-37MM-01
"98" Monarch 37
Spartan MM, 6 spd Allison
Cummins 8.3 300 hp