Barthmobile Portal
No more generator for coffee, tv, microwave.
09-14-2016, 07:23 PM
dustyjeeper
No more generator for coffee, tv, microwave.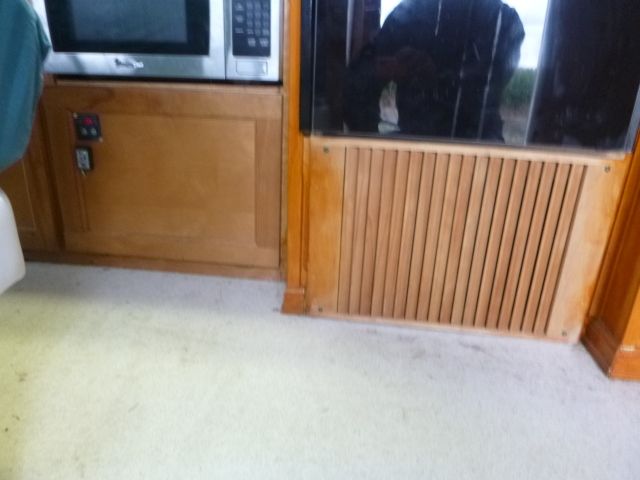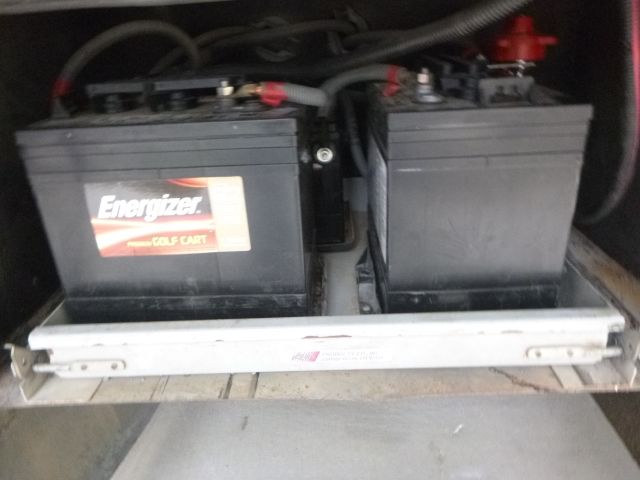 New invertor and batteries.


1978 Barth 17' Cabin Fever
1997 Barth 23' 4 door Command Center
09-14-2016, 08:37 PM
ccctimtation
Love inverters, when we would cruise it was a defrost cycle for the fridge because it would be the only load for the genny. 6.5 KVA with a 100 watt load did not make sense but the martinis got slushy. To the rescue, inverter/charger, now the fridge runs the ice stays hard and the batteries last 7 years.


Money can't buy poverty

09-16-2016, 10:41 PM
Mike/Cindi W
Dusty, what brand/model and rating is your inverter..?
pure sign wave? I've been looking at
Aims units..
..pricey though..


M/C-W

1991 early XL-style (maybe 1 of 2?) Breakaway... but prior to that actual (XL) designation...
2nd Breakaway w/Cat 3208T 250 hp motor 4 spd MT643 Allison trans Gilig Air suspension chassis/brakes
Data Tag: 9010 3694 34-BG-1B
09-17-2016, 12:01 PM
dustyjeeper
Mike it is a 2000 watt pure sine wave with automatic transfer switch. I already have a battery charger so that option was unnecessary.
http://www.donrowe.com/KISAE-S...itch-p/swxfr1220.htm
You can call them with questions. They seem very knowledgeable. They can help in selecting and wiring your unit.


1978 Barth 17' Cabin Fever
1997 Barth 23' 4 door Command Center