I have to say that I was never really happy with the design and layout of the center part of the dash on our Regency. So since I was redoing the dash heating/defroster system,, I got a case of the "might as wells". I decided to remove the small angled portion of the dash and build a console to house the gauges and switches. The new console will include two drawers and a small table top to hold the Laptop when on the road. I also plan to add two additional 12V cigarette lighter type outlets (one powered by the house batteries and one powered by the coach batteries and key operated) and a 120V duplex outlet that is powered by an inverter for use on the road to the instrument panel.
Project just under way, so wish me luck and I will try to post progress and final pictures of the project'
Looks like someone took a "Saws-all" to the dash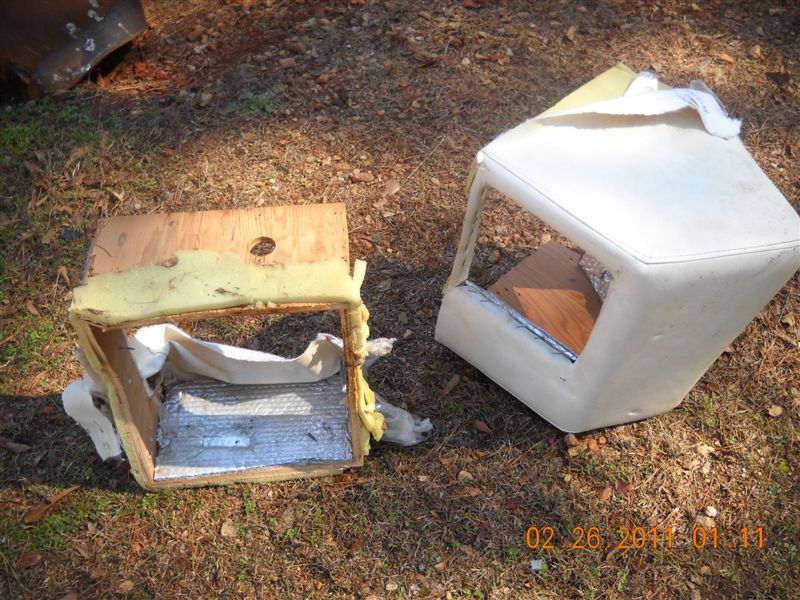 I hope I labeled all those wires correctly. That's a lot of wires.

Skeleton of the center console. Sides are covered with a white vinyl like the dash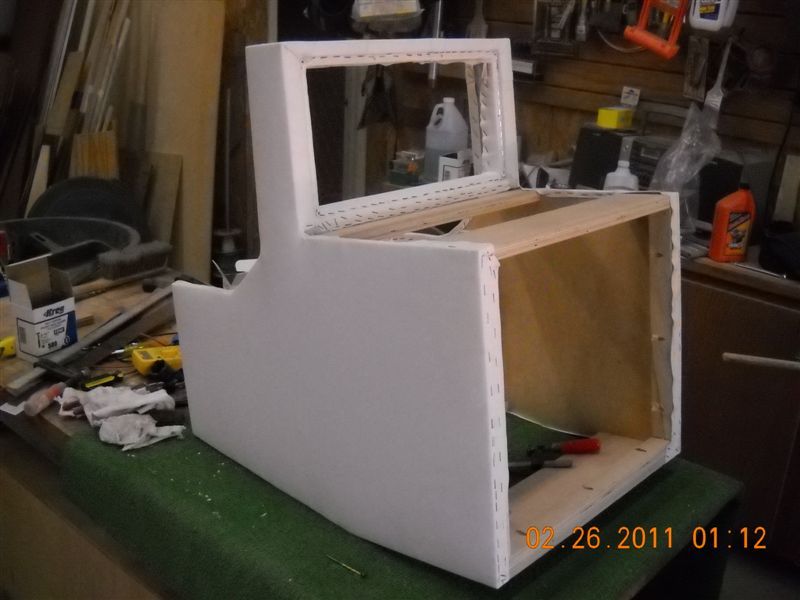 The Aluminum panel for the gauge/switch cluster was cut from an old beat-up traffic sign.
Face frame for the front of the console and the two drawers have been built. You might want to notice those dovetail joints on all four corners of the drawers.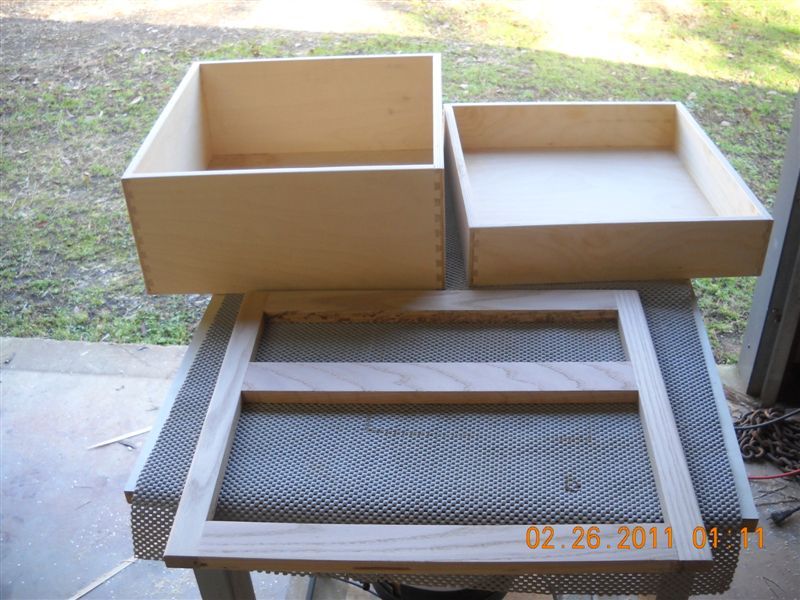 Hopefully this won't take all spring to complete. Will keep you posted.
Nick