The weather here in the Keys just screams for shadetree mechanics to work on their favorite motor home...
Modern starters are amazing. Between permanent magnets and gear reduction, they are smaller, lighter and more powerful than ever.
A few years ago I replaced the 18 lb starter in my airplane with a new one weighing 7.6 lbs! Got me thinking...

The starter on Barth was OK most of the time, only twice I had slow cranking when hot. It was a real pain to get at the wires tucked between the engine, heat shield and headers. I had to remove the starter to get at the wires and vice versa to reinstall. A real PITA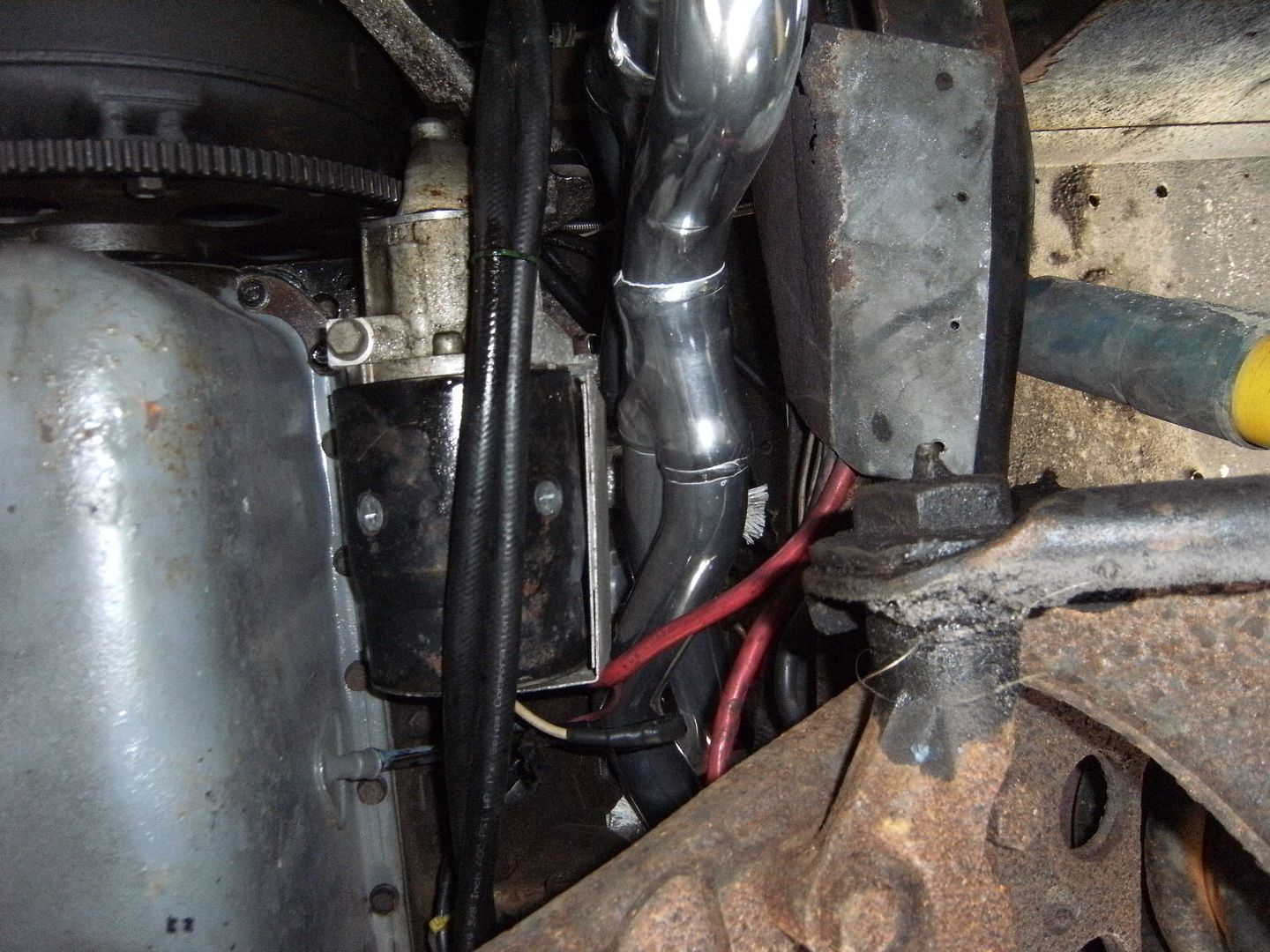 I bought a new starter. Tuff Stuff 6550B made in Cleveland, Ohio (Summit #TFF-6550B). Is much smaller, way lighter. Good for up to 11:1 compression.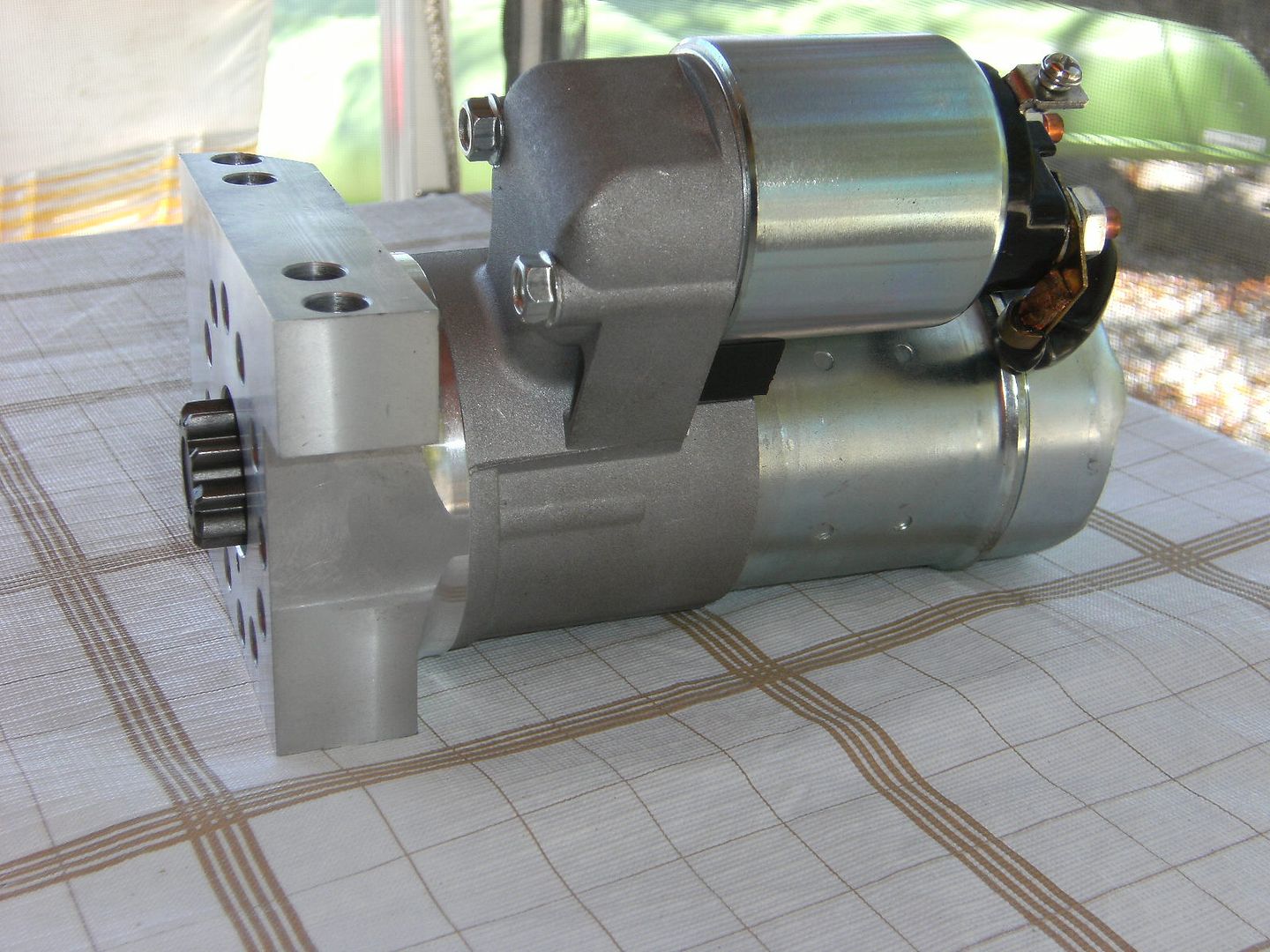 Another great feature: the starter mount has many holes that allow you to rotate the solenoid any place it fits best.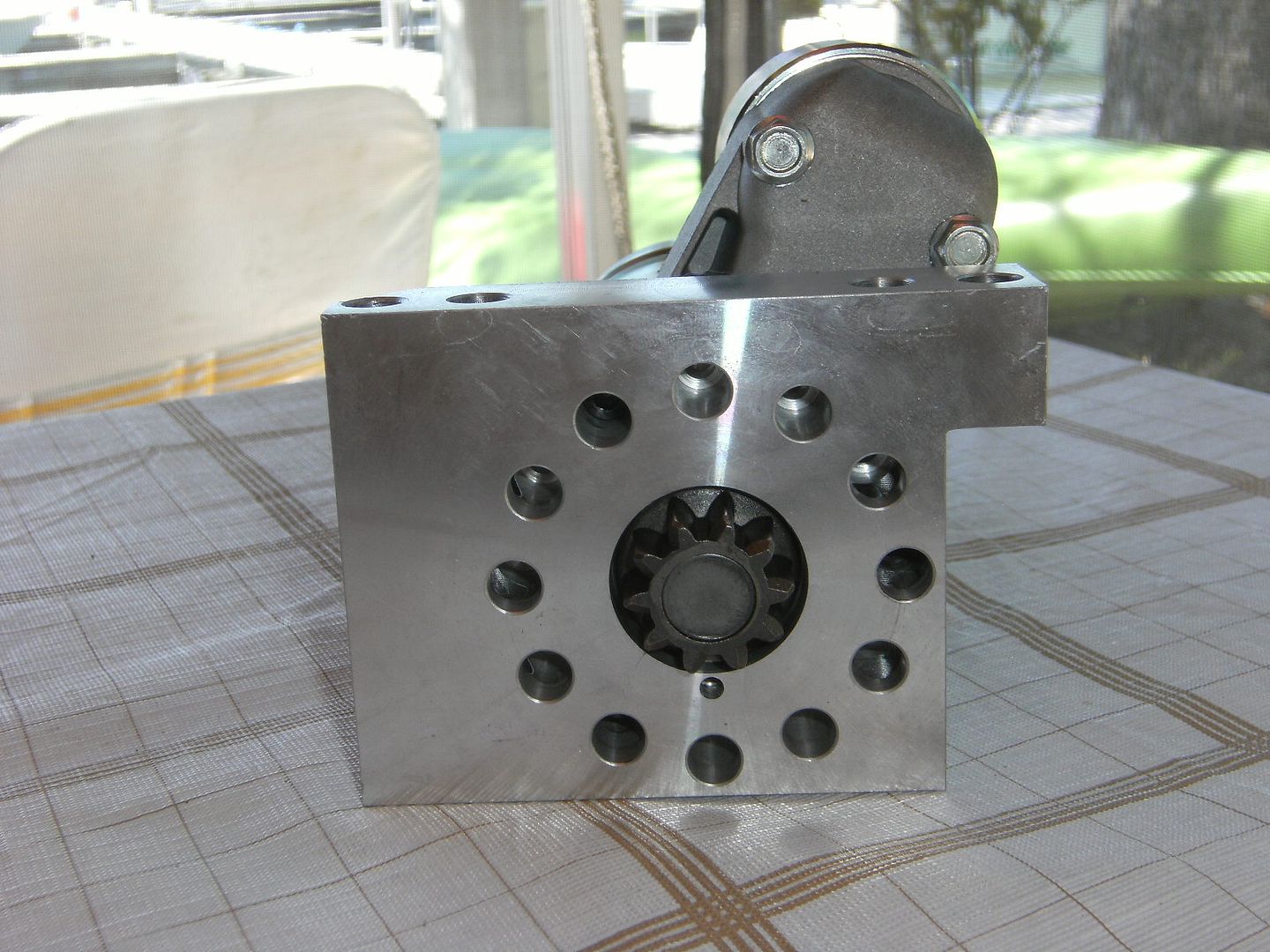 I rotated the solenoid so that it is now hanging down. The wires are easy to attach after the starter is in and they are well clear of the hot pipes now.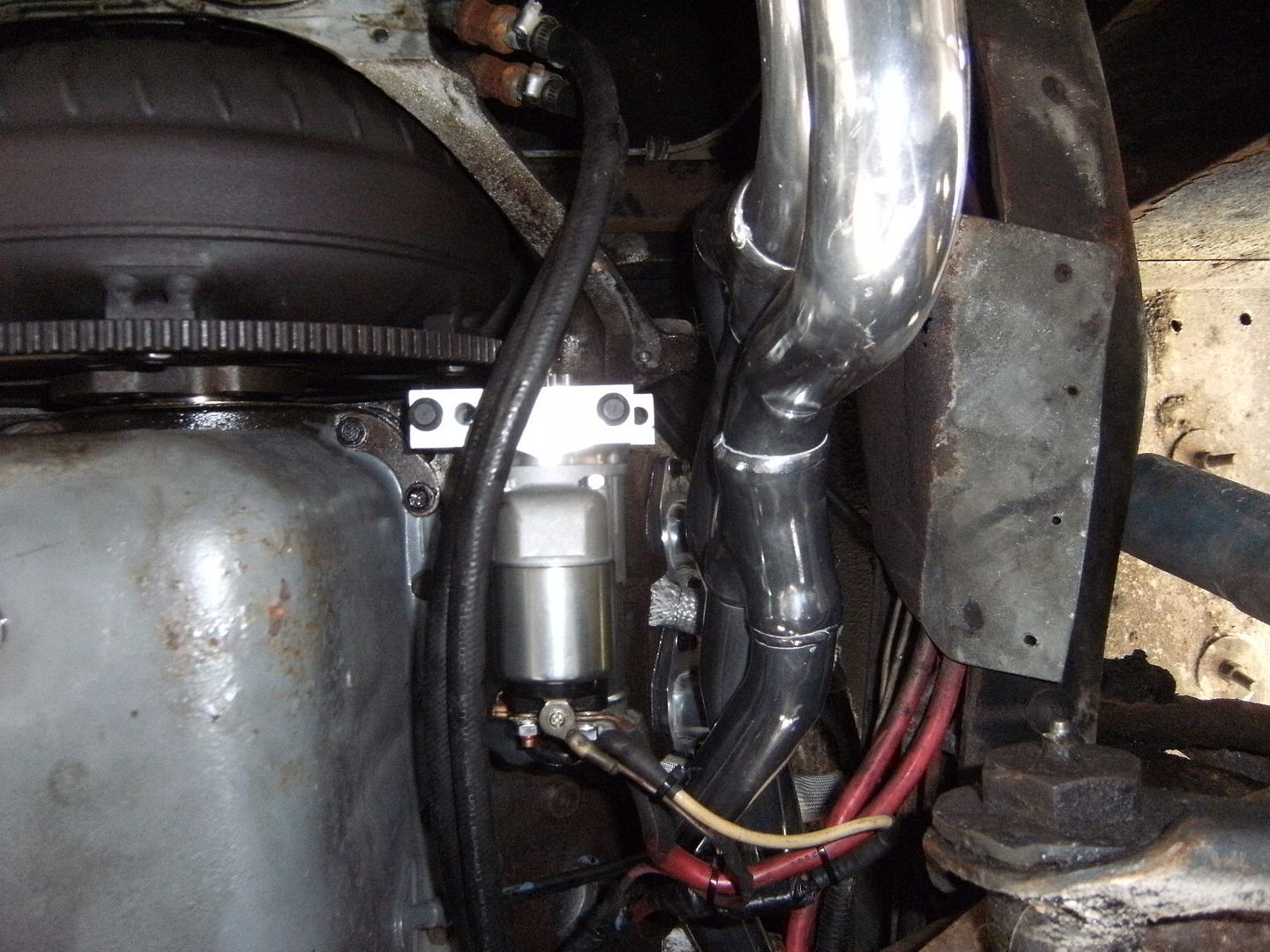 It even starts the engine! (cranks about as fast as before, supposedly less current, though) I was a bit leery since this starter has 10 teeth, the old one had 9, but the starter manufacturer said it would work on either small or big block Chevy with 12¾" (153 teeth) or 14" (168 teeth) flywheel. So far it works great, I'll report when it has been heat soaked and road tested.



9708-M0037-37MM-01
"98" Monarch 37
Spartan MM, 6 spd Allison
Cummins 8.3 300 hp