One would think a 43' RV would offer tons of room for installing a small central vac (Eureka), but the truth is this turned out to be one of the more challenging installations I've done to date.
One issue is the need to get the vac somewhere in the middle of the vehicle since the hose can then reach to each end of the rig. The location needs to be as close to where the plug in receptacle is to be located in the main cabin. In my case, I wanted a toe kick pan which meant I needed to find a place the would allow that to be located nearby too.
In the LXi, the Inverter compartment offers a great spot to mount the vac unit on the shelf above the inverters. I wanted it outside to aid in changing the dust bag without the mess inside. This area also has the 110V plug close by to power the vac.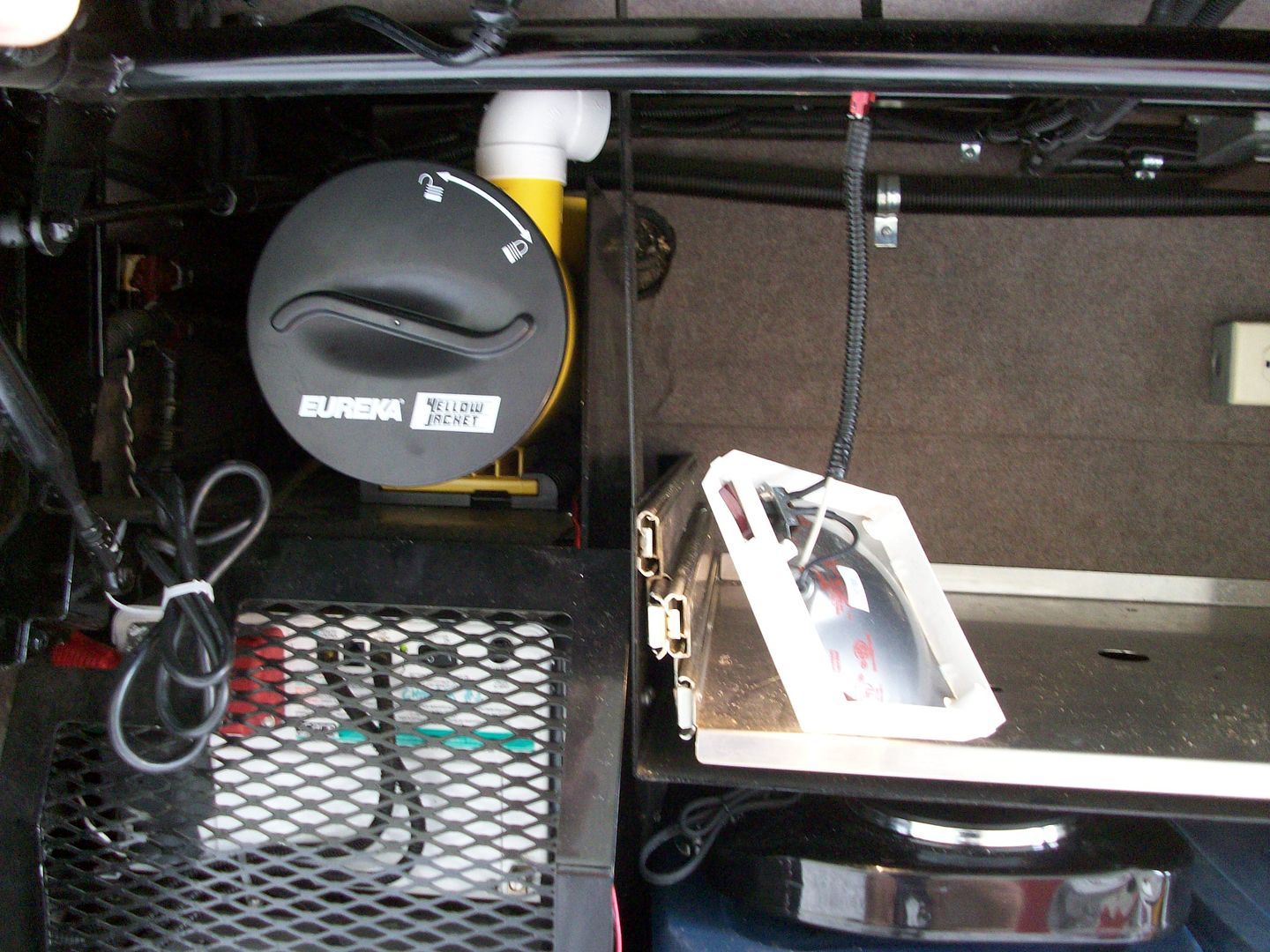 The next step was to choose the location for the vac receptacle and kick pan. Just about the only place in my rig was the location I chose next to the fridge. The problem was the space behind the wall was just a few inches deep due to another panel of plywood being mounted to carry the rails for the drawer under the fridge. The good news was the whole area is covered by a carpeted panel which allowed drilling test holes for measuring and probing. I found there was just enough room, and I mean barely. You can see that I had to cut quite a few holes to squeeze the fittings and piping behind the wall, but in the end this worked well as the space keeps everything nicely protected.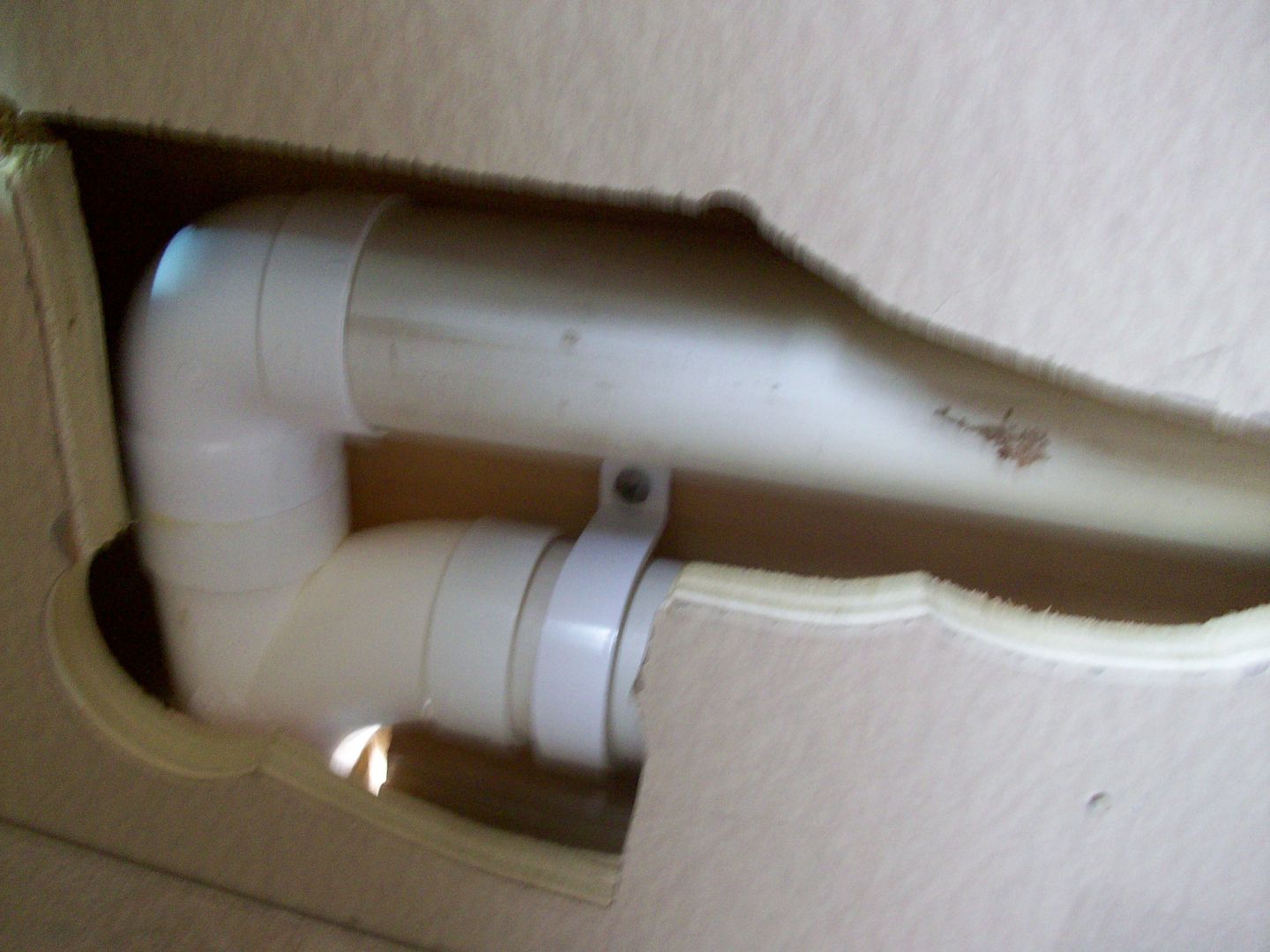 I had to cut a hole down through the floor, WOW! these Bluebirds really are built tough. Look at the layers! Two layers of 1/2" plywood, a layer of cork and a sheet metal layer.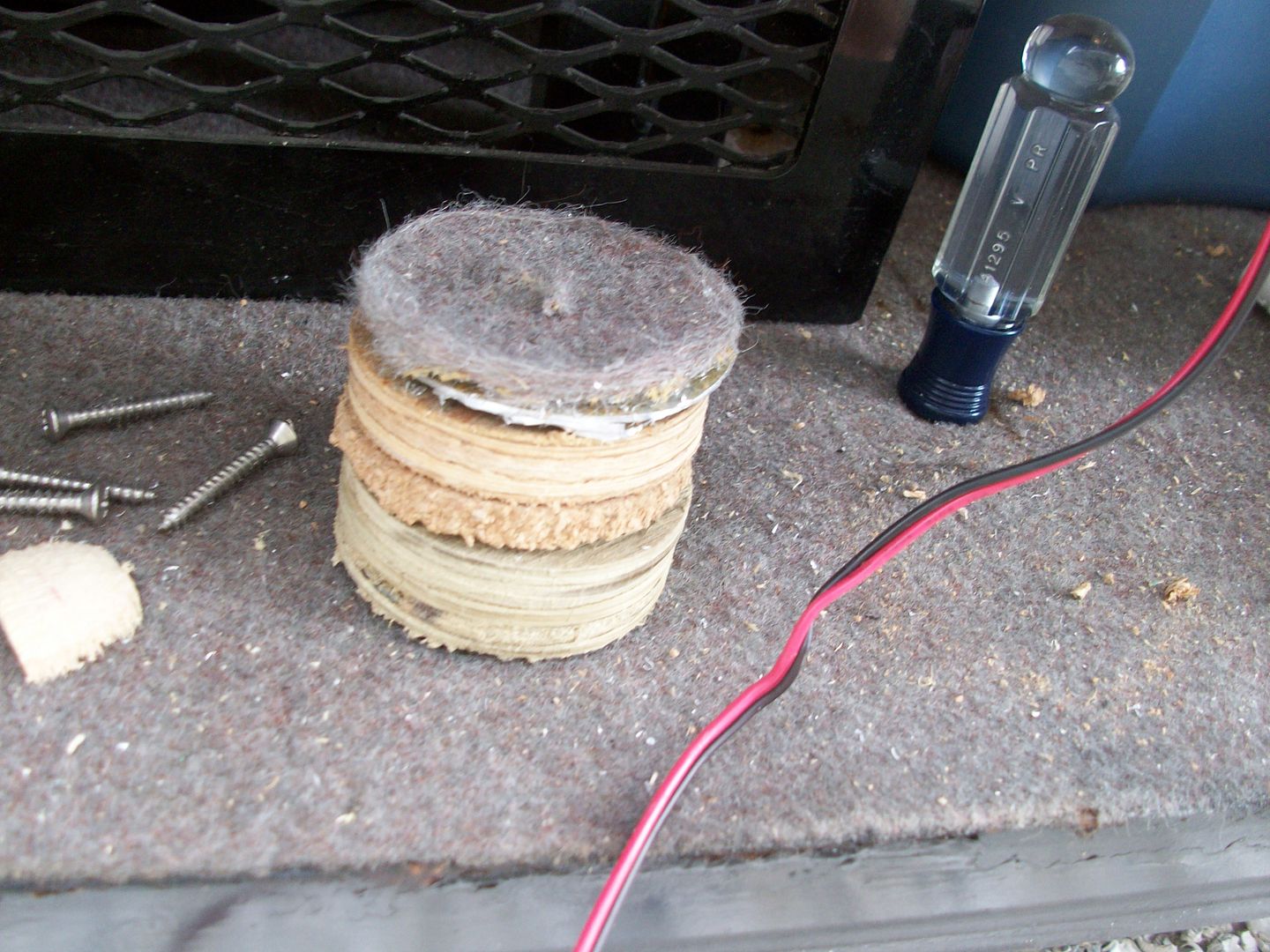 Then it was a matter of half the day fitting pipes, gluing pipes, running to the vac store for fittings, more gluing, running wires, cutting out the carpeted face plate and bolting things back together.
The result is a great installation. We had the same setup I installed in our last RV and it is so much nicer not having to carry a full size vacuum. The sweep pan is a must have as the dogs are always shedding.
Formerly: 1997 Barth Monarch
Now: 2000 BlueBird Wanderlodge 43' LXi Millennium Edition DD Series 60 500HP 3 stage Jake, Overbuilt bike lift with R1200GS BMW, followed by 2011 Jeep Wrangler Unlimited,
"I haven't been everywhere, but it's on my list."