Barthmobile Portal
1985 Vogue 11
05-20-2015, 07:44 AM
Wayne & Lana
1985 Vogue 11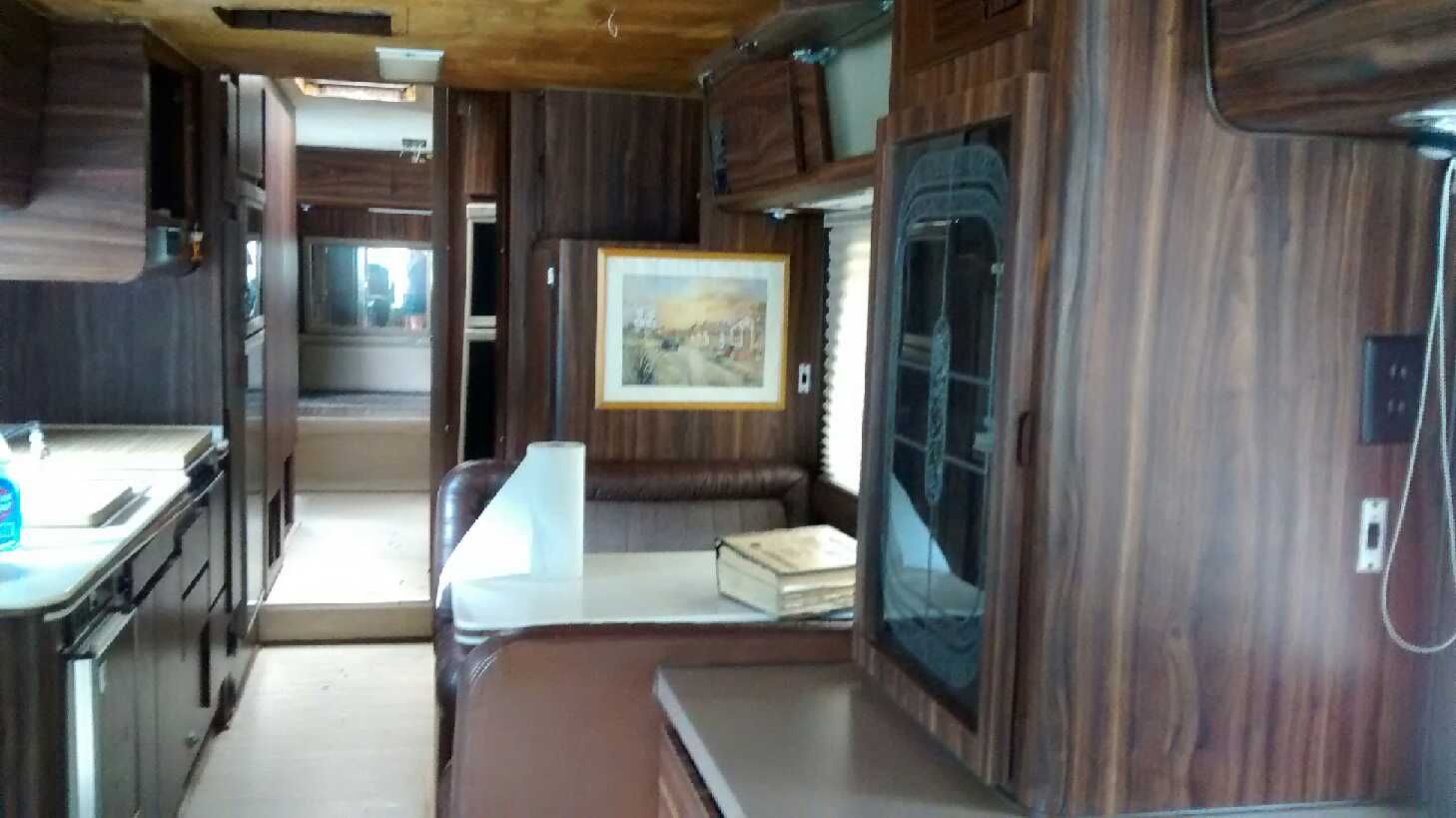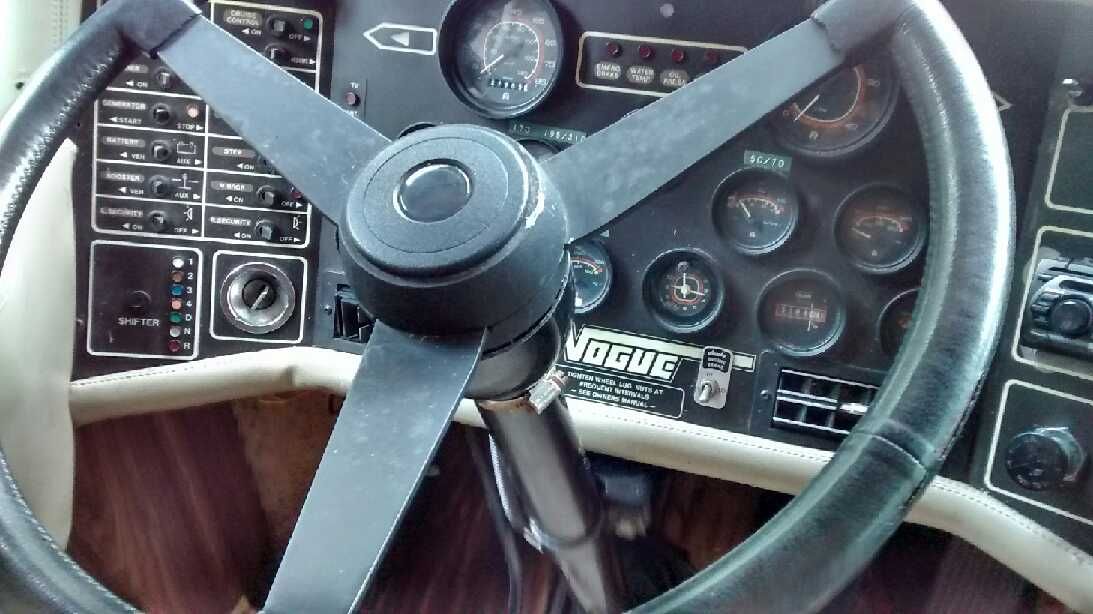 05-20-2015, 07:52 AM
Wayne & Lana
Sorry for the cons post. Just trying to get the to do list in order of what first.
But here is the real PRO.
Price $4000.00
Batteries and one tire fixed $500.00.
Tag and Title were a little more than I expected.
But all good.
05-31-2015, 07:30 PM
Wayne & Lana
Two new Roof Create-a-Breeze Fans on Order.
Hot water fixed with Lighting Rod.After having to drill out old one. and once we figured out the 5 valves.)
Two new lights for Bathroom and Dinning area. Two new outside door lights.
Replaced screws on Gas tank and ac access covers with ss screws.
blackout curtains made to fit. One Curtain rod installed. 4 more to go.
06-01-2015, 07:10 PM
Tool Man T
quote:

So a question Since we are owners of an SOB. Should we post in the tech section with questions on universal stuff? Or she we stay in the MAHEM.
Absolutely use tech talk for universal tech issues!


Joel Taylor
06-01-2015, 09:19 PM
Rusty
Agree. There will be few issues specific to any brand of M/H.
Rusty
---

"StaRV II"
'94 28' Breakaway: MilSpec AMG 6.5L TD 230HP
Nelson and Chester, not-spoiled Golden Retrievers
Sometimes I think we're alone in the universe, and sometimes I think we're not.
In either case the idea is quite staggering.
- Arthur C. Clarke
It was a woman who drove me to drink, and I've been searching thirty years to find her and thank her
- W. C. Fields
06-07-2015, 08:38 PM
Wayne & Lana
Short update... Still waiting on new vent fans... Over a week to ship.
Went from needing an aerator for bathroom sink to having to replace the faucet, to need to install shut off valves.